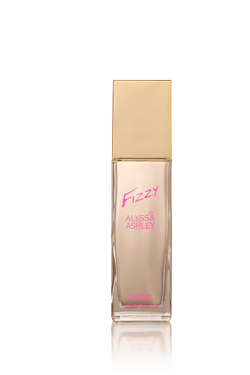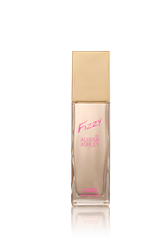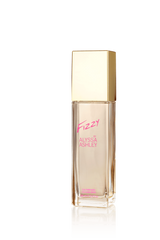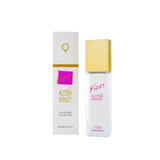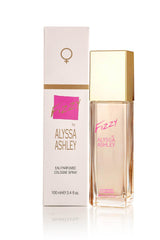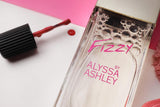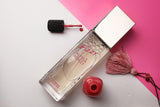 (0 Reviews)
A water scented with flowers, like a fresh juice of pure buds. I recommend Fizzy scented water if you are looking for spring notes drive the rebirth of nature, or spring during the colder seasons. It is a floral bouquet made of white flowers with a strong character due to the presence of jasmine and ylang ylang, and other more "familiar" ones such as geranium and lily of the valley which give it a more reassuring accent. Its olfactory aspects make it a truly versatile colony spray: choose who you want to be, choose the note of Fizzy that best reflects today's YOU, this will become a fundamental part of your outfit.
Read more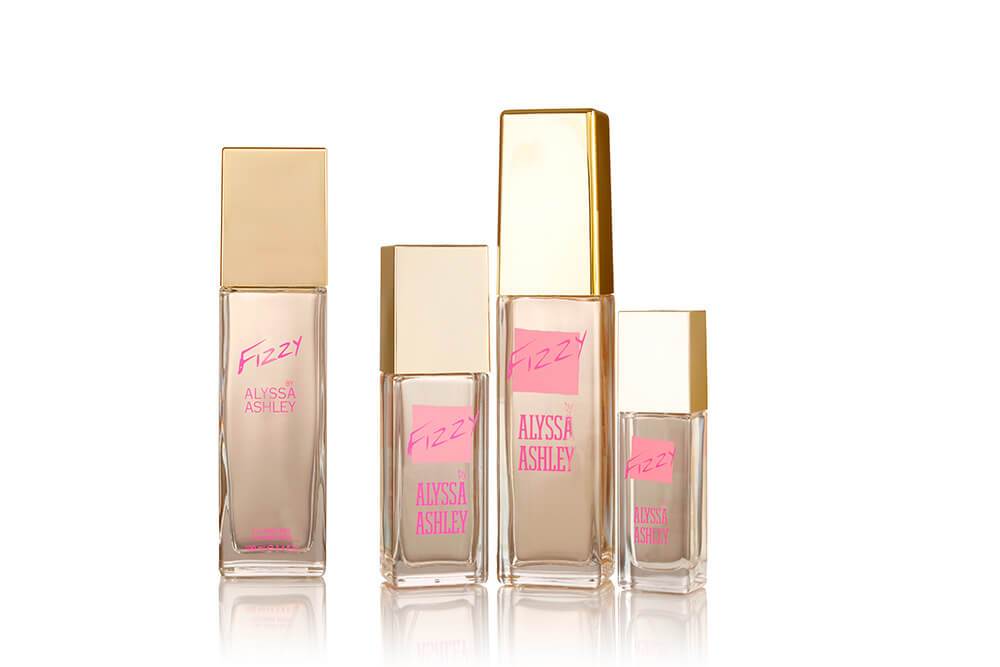 Think to the planet - recycle the package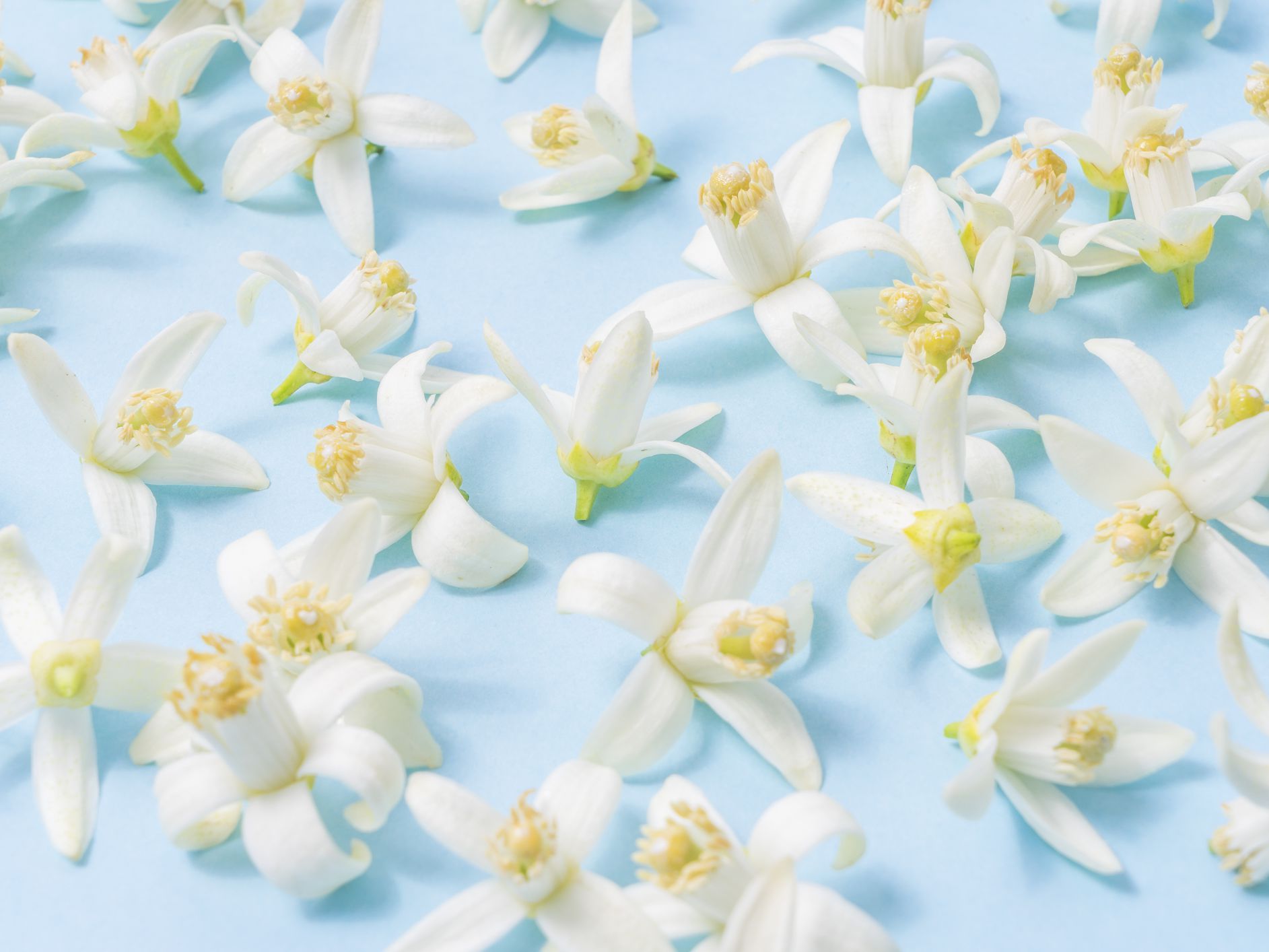 I wear Fizzy perfumed water as a perfume for everyday use and thanks to its highly light composition I spray it on the body, clothes and I also use it as perfumed water for the hair. I wrap myself in a fragrant, reassuring and mesmerising cloud that accompanies me all day. I sprinkle a few drops of Musk perfumed oil on the warmest points of my body when I want to make its floral note more persistent and predominant, or i pair it with the Vanilla perfumed water which gives me a sweet and poetic cuddle.
Fragrance
Pyramid
Top notes
Sicilian Bergamot

Coriander
Heart notes
Lily of the Valley

Jasmine

Ylang Ylang
Base notes
Your experiences
0 Reviews
Complete the experience of Fizzy - Cologne Spray
In My Boutique
Nov 11Olfactory inspirations
Cristian Cavagna, passionate about perfumes, tells us some secrets to choose the perfume.
Nov 10Olfactory inspirations
Extract, Eau de Parfum, Eau de Toilette and Cologne Spray, what is the difference between these and which version to choose? Here are some tips!