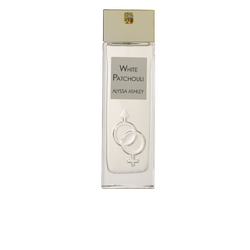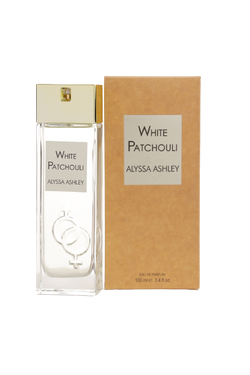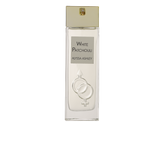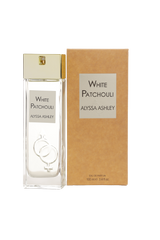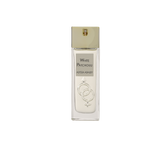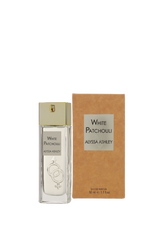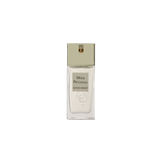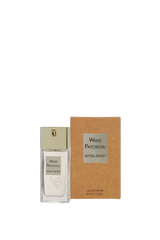 (0 Reviews)
The fragrance opens with notes of sparkling yellow mandarin, which make way  for the star raw material of the fragrance, Orange Blossom. In the heart, the  floral and citrus accord is embraced by iris, jasmine, patchouli and precious  warm spices. In the base, sandalwood, vetiver and Iso and Super molecule  complete the fragrance, giving it character and persistence.
Read more
Your experiences
0 Reviews
Complete the experience of White Patchouli - Eau de Parfum
In My Boutique
Nov 11Olfactory inspirations
Cristian Cavagna, passionate about perfumes, tells us some secrets to choose the perfume.
Nov 10Olfactory inspirations
Extract, Eau de Parfum, Eau de Toilette and Cologne Spray, what is the difference between these and which version to choose? Here are some tips!