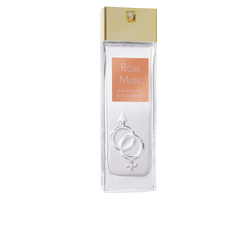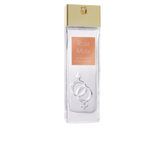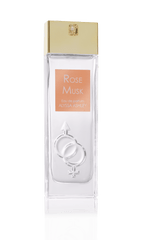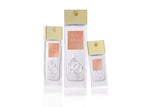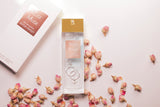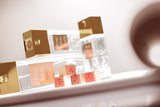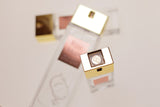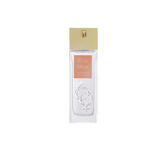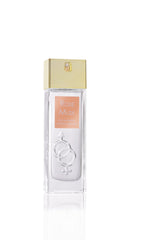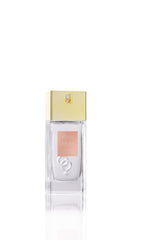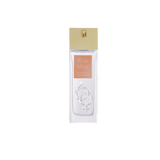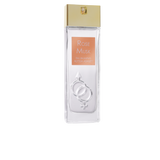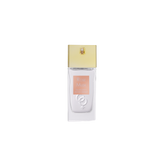 (0 Reviews)
Rose Musk, a new and precious mélange, born from the elegance and character of Rosa Damascena coupled with the sensuality and instinct of Musk.

The jus opens with sumptuous notes of Rose and Cassis. In the heart, Saffron and Labdanum give preciousness. A candid base of Cedarwood and Musk completes the fragrance.
A fragrance perfect for women and men who make elegance their slogan.
Read more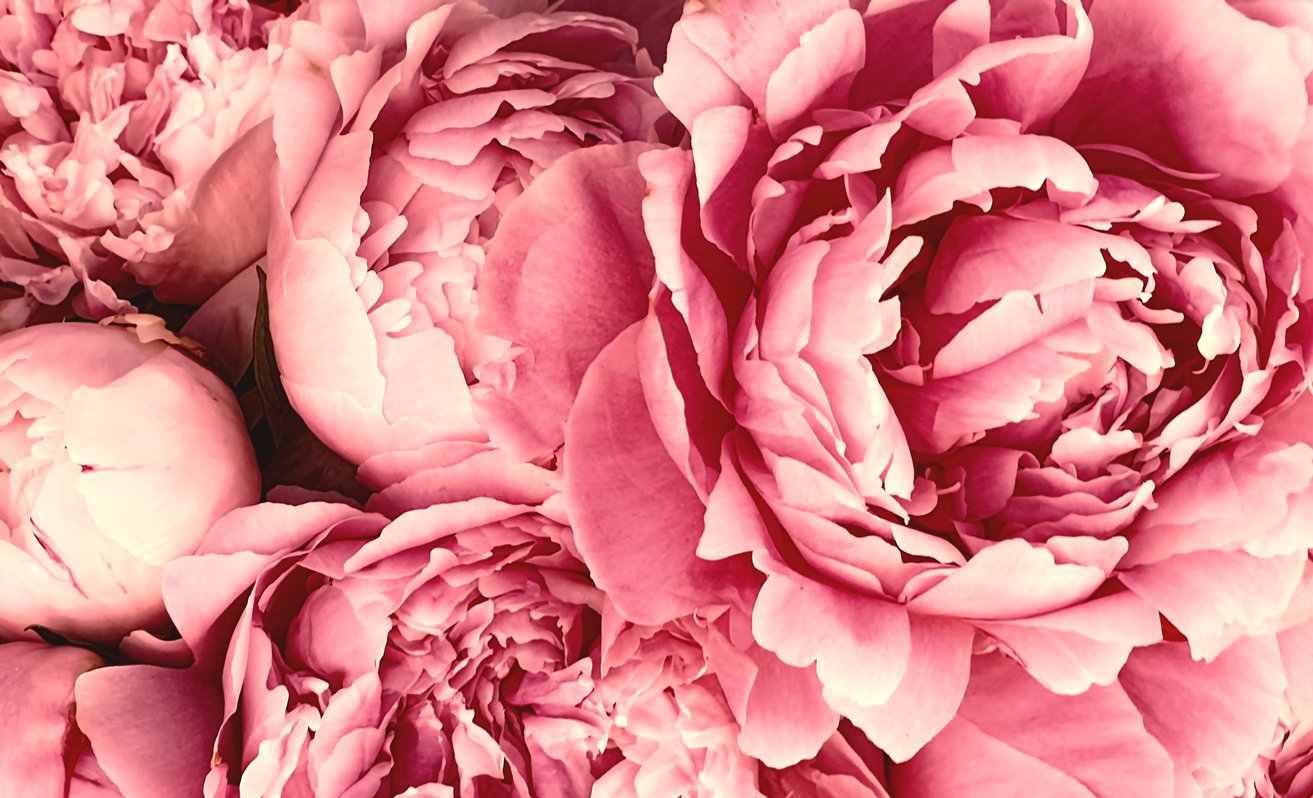 Think to the planet - recycle the package
"A rose doesn't need to preach. It just spreads its own scent"
- Mahatma Gandhi
Like Botticelli with his Venus, Rose Musk by ALYSSA ASHLEY conveys the elusive beauty of the Rose and its elegant sensuality, made more earthly by the animalized sensuality of Musk. The Queen of perfumery emerges from the sea and is pushed towards the earth by the gods of the winds ... And her perfume is here, she reaches us, enchants us.
Fragrance
Pyramid
Top notes
Rose

Black currant
Heart notes
Labdanum

Saffron
Base notes
Musk

Cedarwood
Complete the experience of Rose Musk
In My Boutique
Nov 11Olfactory inspirations
Cristian Cavagna, passionate about perfumes, tells us some secrets to choose the perfume.
Nov 10Olfactory inspirations
Extract, Eau de Parfum, Eau de Toilette and Cologne Spray, what is the difference between these and which version to choose? Here are some tips!