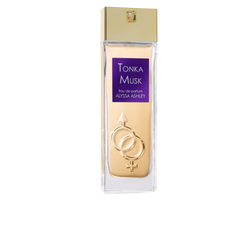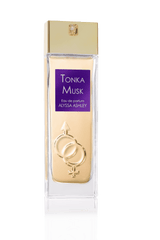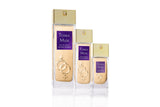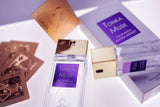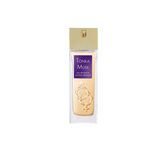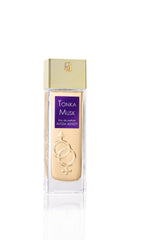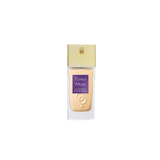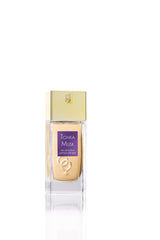 (0 Reviews)
A warm, enveloping and sensual fragrance. Tonka Musk born from an intriguing and unexpected mélange, like Love. It arrives when you least expect it.
The fragrance opens with a brilliant note of Cinnamon that leads to a sensual and mysterious heart, composed of black Amber and Tonka bean. On the bottom, a warm Vanilla and a soft Musk embrace the elements of the composition.
Read more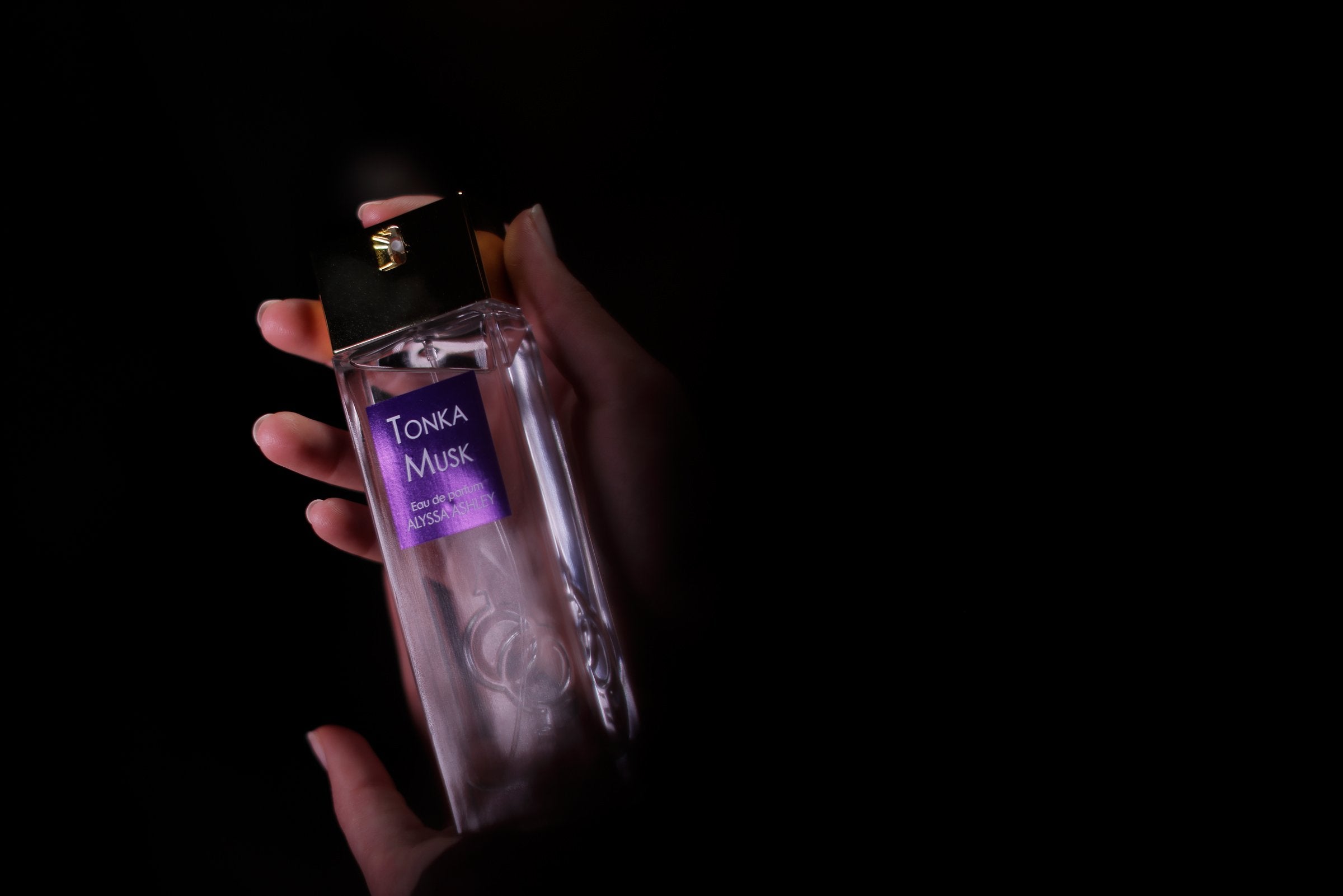 Think to the planet - recycle the package
"Life and dreams are sheets of the same book. Reading them in order is living, leafing through them randomly is dreaming"
- Arthur Schopenhauer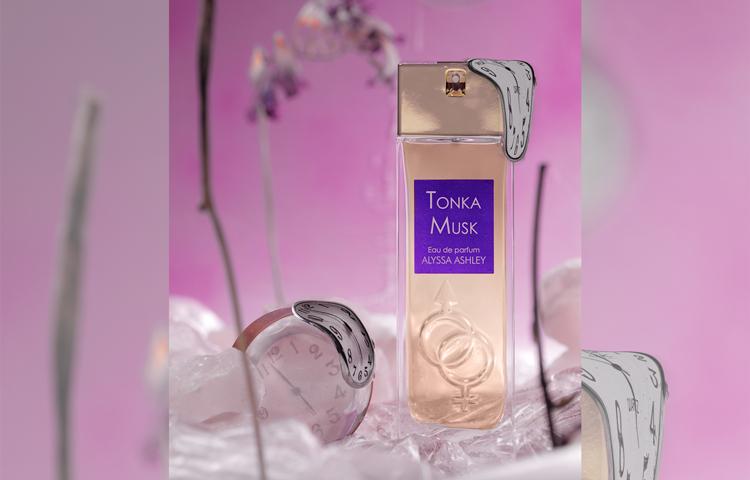 Salvador Dalì, Surrealism ... and that desire to create something that was more real than reality itself. A dream world in which it is possible to get lost. The world where we wake up when we evaporate Tonka Musk by ALYSSA ASHLEY. Its intoxicating effect hypnotizes us and transports us to a reality where time and sensations are free, in a more real world than reality itself.
Fragrance
Pyramid
Top notes
Cinnamon
Heart notes
Amber

Tonka beans
Base notes
Musk

Vanilla
Your experiences
0 Reviews
Complete the experience of Tonka Musk
In My Boutique
Nov 11Olfactory inspirations
Cristian Cavagna, passionate about perfumes, tells us some secrets to choose the perfume.
Nov 10Olfactory inspirations
Extract, Eau de Parfum, Eau de Toilette and Cologne Spray, what is the difference between these and which version to choose? Here are some tips!