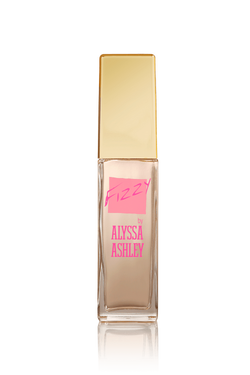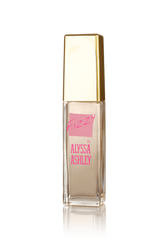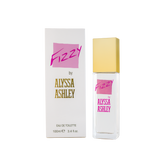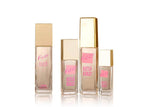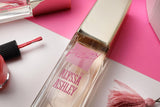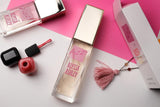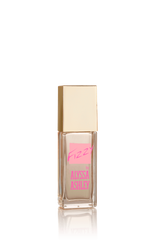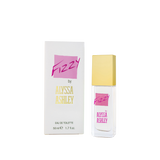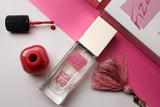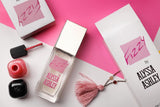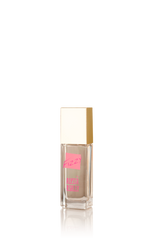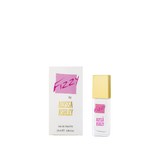 (0 Reviews)
A balcony covered in flowers that fills the air with smells and colors, enclosed within a bottle of Fizzy eau de toilette. The floral bouquet makes this perfume very feminine with a sensual note, the white flowers of jasmine and ylang ylang in fact give it a decisive and at the same time sensual and vaguely oriental personality. But I designed Fizzy because it was also a perfume with a strong Mediterranean imprint, this time far away from the fairy tales of 'mille e una notte', colored by geranium, rounded by lily of the valley and refreshed by the bergamot of Calabria. It is dedicated to all women thanks to its notable traits:It can be used for important evenings because jasmine and ylang ylang give it an elegant and sensual aspect, considered by some to be aphrodisiac. It can also be used every day because of its floral and rich lightness.These agreements also awaken childhood memories thanks to the sweet vanilla base, making Fizzy the perfect choice even for the youngest (on the inside and out).
Read more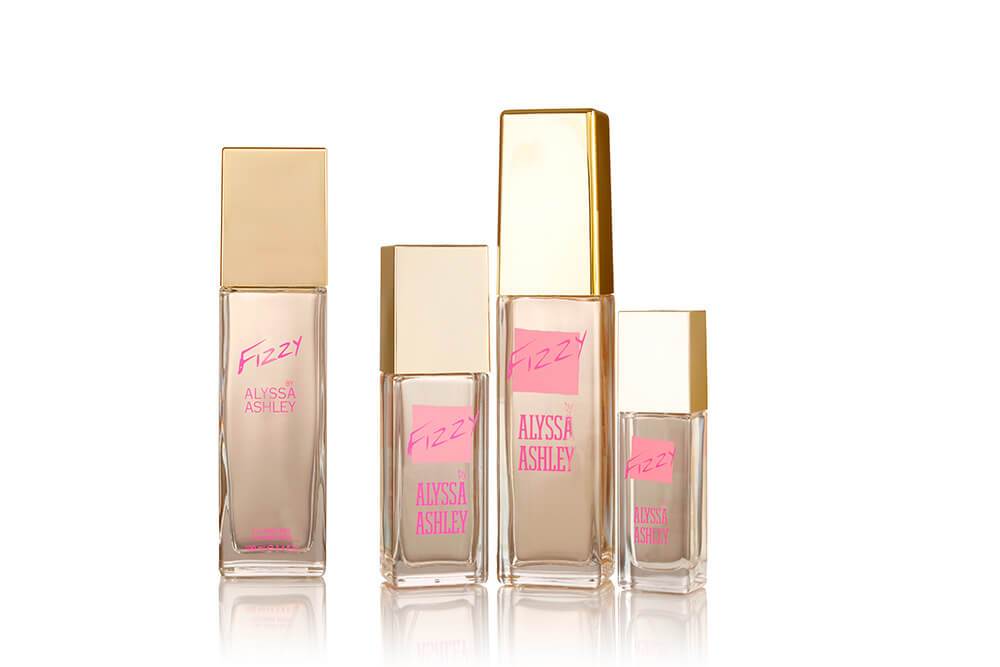 Think to the planet - recycle the package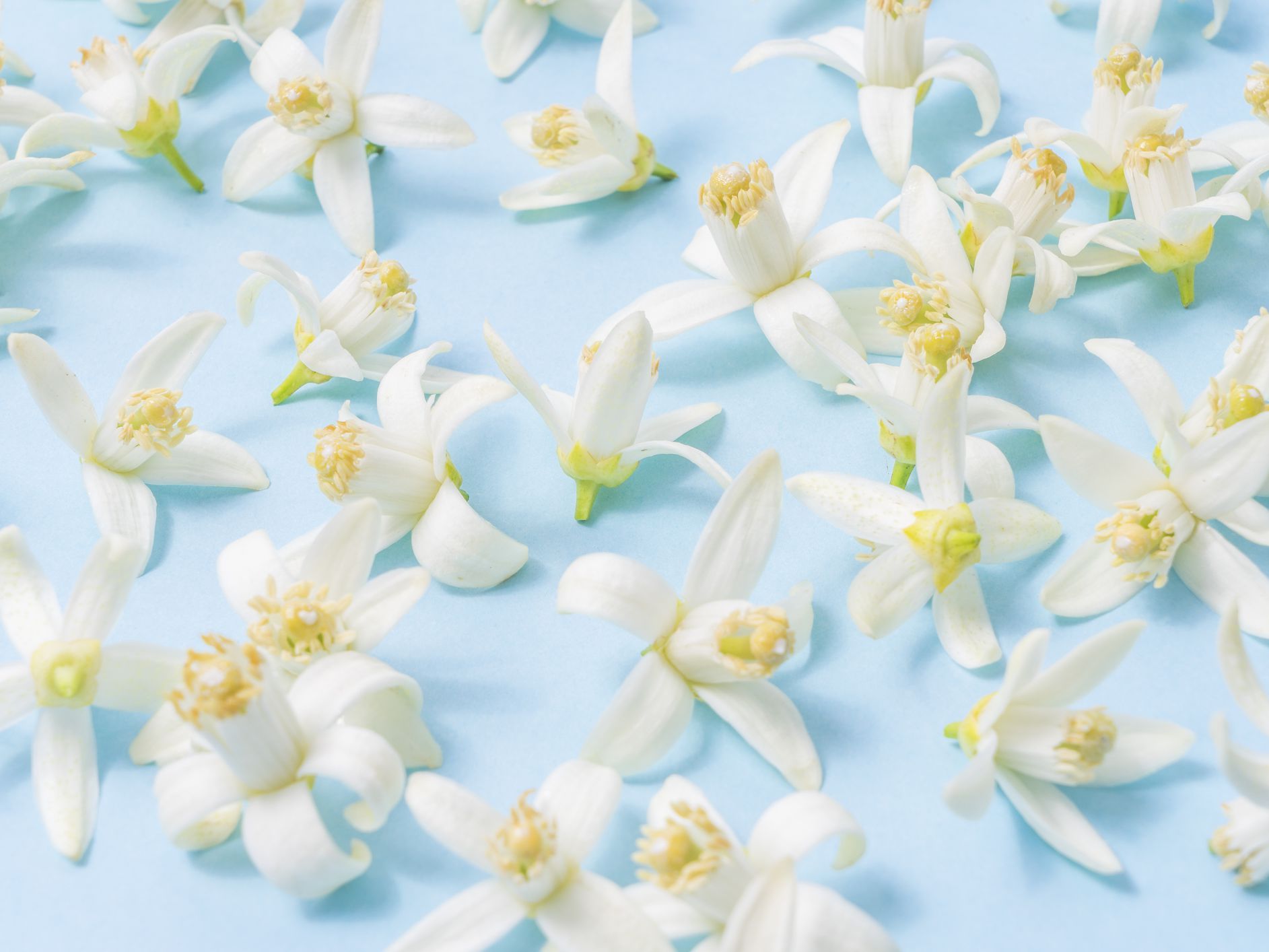 I just need to vaporize Fizzy eau de toilette to find myself mind travelling through the small alleys of Italian villages, in spring, with the flowered balconies and color patterns enliven the air and cheer the spirits. When I want to emphasize the side of my brighter and more sunny character I enhance the bouquet of Fizzy by using it with Musk perfumed oil, for my sensual side I use a few splashes of Vanilla eau de toilette.
Fragrance
Pyramid
Top notes
Sicilian Bergamot

Coriander
Heart notes
Lily of the Valley

Jasmine

Ylang Ylang
Base notes
Your experiences
0 Reviews
Complete the experience of Fizzy - eau de toilette
In My Boutique
Nov 11Olfactory inspirations
Cristian Cavagna, passionate about perfumes, tells us some secrets to choose the perfume.
Nov 10Olfactory inspirations
Extract, Eau de Parfum, Eau de Toilette and Cologne Spray, what is the difference between these and which version to choose? Here are some tips!