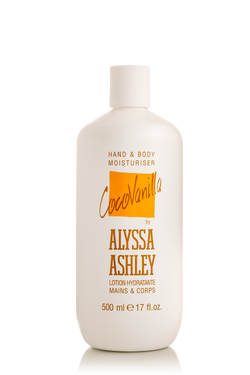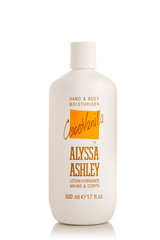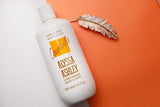 Cocovanilla
Hand and body moisturizer
(0 Reviews)
I know, body cream during summer is not always easy to use. My Cocovanilla moisturizing body cream is quickly absorbed, leaving you free to wear your clothes and immediately enjoy your sunny days. It was specifically thought for this season, when the golden skin from the sun needs to be thirst-quenched. This is why I have chosen soothing oils and coconut milk, known for its anti-inflammatory and nourishing properties. The scent is always that of sunscreen which will become the distinctive note of your holidays! Vanilla and amber give a sweet and oriental note while Tiare flowers and passion fruit refresh body and mind.
Read more
I use the Cocovanilla body cream after a day at the beach, after a recharging shower that cleans up the salt. It is a soothing cream so it re-balances my skin and feeds it with delicacy. This is why I can use it for both daily use or for when my skin is in particular need of a first-quenching cocktail. Furthermore, being a fragrant but not too intrusive body cream, it is a perfect nourishing base to accompany your favorite summer fragrances, either sweet and sparkling. For the day I also use Cocovanilla cologne spray with it, while for the evening or happy hours at sunset I often choose to combine it with Vanilla eau de toilette.
Your experiences
0 Reviews
Complete the experience of Cocovanilla - Hand and Body Moisturizer
In My Boutique
Nov 11Olfactory inspirations
Cristian Cavagna, passionate about perfumes, tells us some secrets to choose the perfume.
Nov 10Olfactory inspirations
Extract, Eau de Parfum, Eau de Toilette and Cologne Spray, what is the difference between these and which version to choose? Here are some tips!