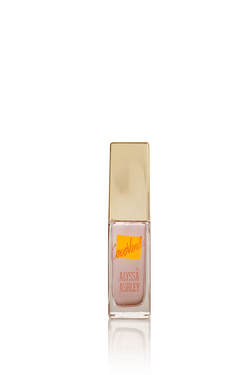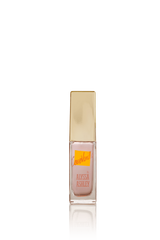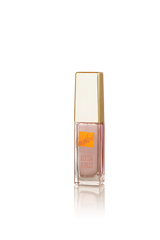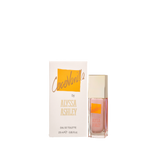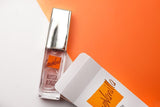 Cocovanilla
Eau de Toilette
(0 Reviews)
The scent of summer and for summer. I created Cocovanilla eau de toilette cause I wanted it to become the perfect summer perfume with its sunny and gourmand notes, but I discovered that it is also the scent of memory that anticipates the sunny season or says goodbye to it, maintaining a long lasting trait to use whenever you want. The love between the freshness of the Caribbean coconut and the enveloping warmth of vanilla is enhanced in the presence of floral notes of Tiarè which give the fragrance a Polynesian and sensual taste of Monoi oil. This comforting scent is a magic wand that will take you back to your favourite beaches with your feet covered in warm sand, just like the caramel and amber gourmand accords.
Is summer ending and are the holidays over? Is there still too much time left before you can wear a swimsuit and sunglasses again? Close your eyes, spray Cocovanilla and let yourself be enveloped by the warmth of the summer sun.
Read more
I wear my Cocovanilla eau de toilette because it is a light and delicate perfume that recalls the much-loved smell of sunscreen, without being intrusive. Its enveloping and tonic notes are released from the hottest points of the body and inebriate me, making me lose myself, for a few minutes, between palm trees and dunes. During the hot period, however, I also need freshness that can be found in the greedy note of coconut milk and coconut mixed with tiare flowers and passion fruit. In winter, however I prefer being embraced more intensely by the gourmand and warm note using Cocovanilla in a layering combination.
Fragrance
Pyramid
Top notes
Lemon

Passion Fruit

Vanilla Flower

Coconut
Heart notes
Tiare Flowers

Heliotrope

Coconut Milk
Base notes
Vanilla

Caramel

White ambra
Your experiences
0 Reviews
Complete the experience of Cocovanilla - Eau de Toilette
In My Boutique
Nov 11Olfactory inspirations
Cristian Cavagna, passionate about perfumes, tells us some secrets to choose the perfume.
Nov 10Olfactory inspirations
Extract, Eau de Parfum, Eau de Toilette and Cologne Spray, what is the difference between these and which version to choose? Here are some tips!