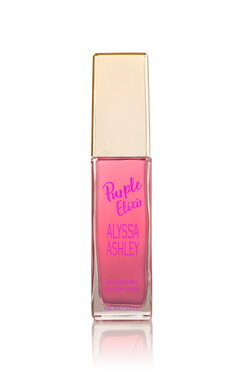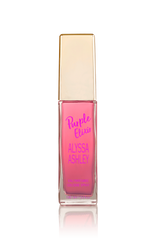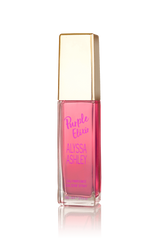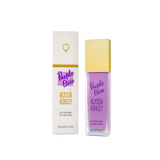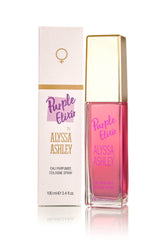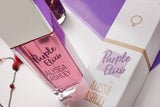 Purple Elixir
Cologne Spray
(0 Reviews)
Just like a real magic elixir, I use the purple elixir Cologne spray to create an enchanted and fragrant atmosphere around me, to bewitch and make my wishes come true. Thanks to its formula with a lower concentration of essential oils, it is sprayed all over the body and is suitable for body use but can also be applied on clothes, giving a discreet but magical fragrance. This colorful and fun fragrance can be combined with the others from the pret a porter line, like a painter's palette that gives voice to his creativity through a full application of colors, I invite you to try them, mix them, study them and make them stimulate your nose!
Read more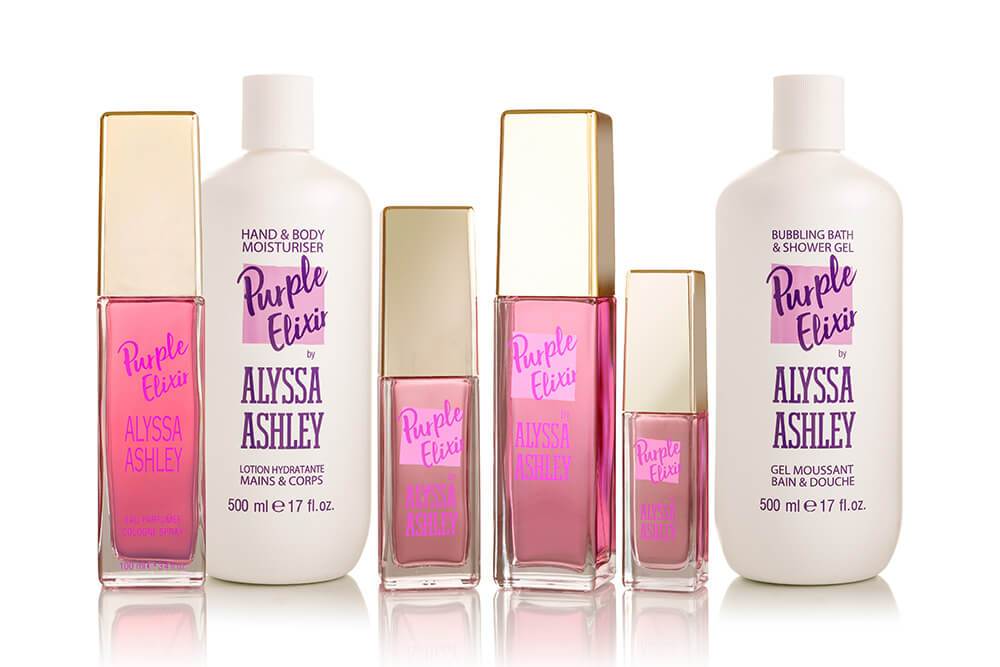 Think to the planet - recycle the package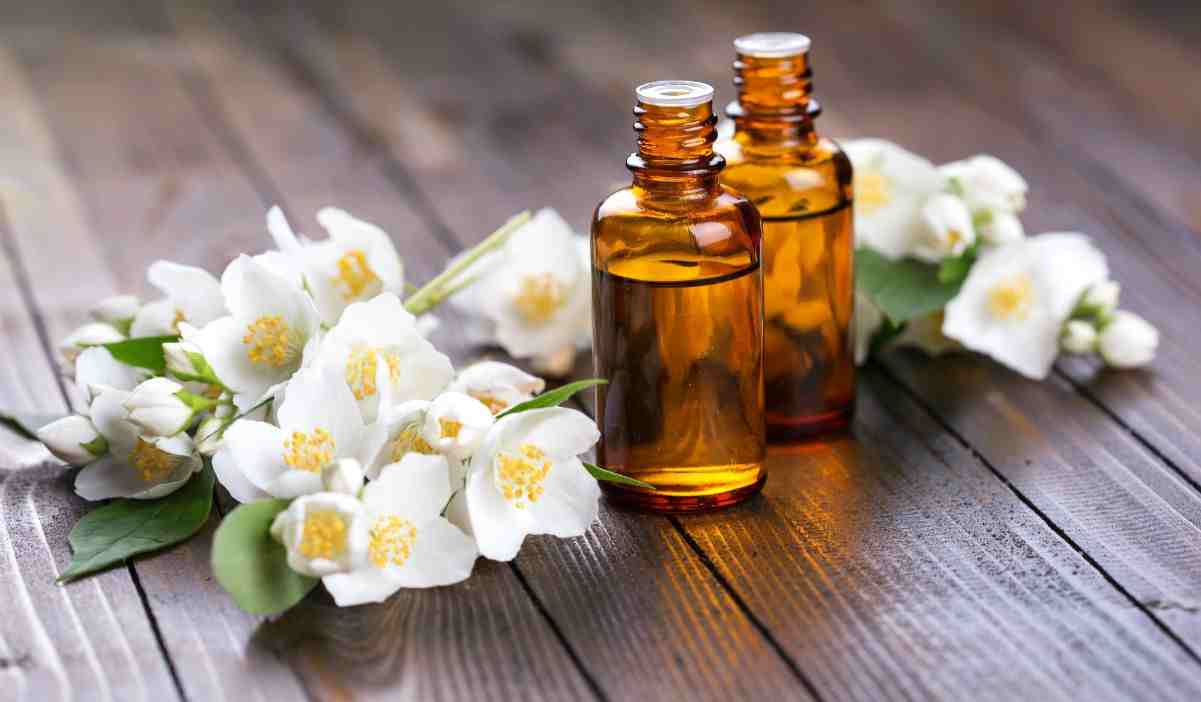 I want to reveal my magic formula, my ritual: to increase the scent from the Purple elixir cologne spray I use the bubble bath from the same line before spraying it (it's just wonderful!) And to enhance its formula I make my skin magical with Purple elixir body lotion. Unleash your mysterious side!
Fragrance
Pyramid
Top notes
Jasmine

Anise
Heart notes
Cashmeran

Orange Flowers

Heliotrope
Base notes
Vetiver

Musk Agreement

Amber
Your experiences
0 Reviews
Complete the experience of Purple Elixir - Cologne spray
In My Boutique
Nov 11Olfactory inspirations
Cristian Cavagna, passionate about perfumes, tells us some secrets to choose the perfume.
Nov 10Olfactory inspirations
Extract, Eau de Parfum, Eau de Toilette and Cologne Spray, what is the difference between these and which version to choose? Here are some tips!