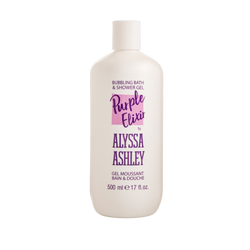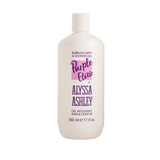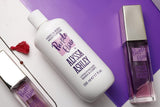 Purple Elixir
Bubbling bath and shower gel
(0 Reviews)
I have transformed the moment of the shower or the bath into a magical ritual! How? With the delicate purple elixir shower gel, finely formulated to avoid dryness and dehydration the skin during cleansing, which will release a gentle foam and an enveloping and heady scent when in contact with hot water. Live the magical experience as in a dream, close your eyes and let yourself be wrapped giving your mind a few minutes of relaxation and recreation between dream and reality.
Read more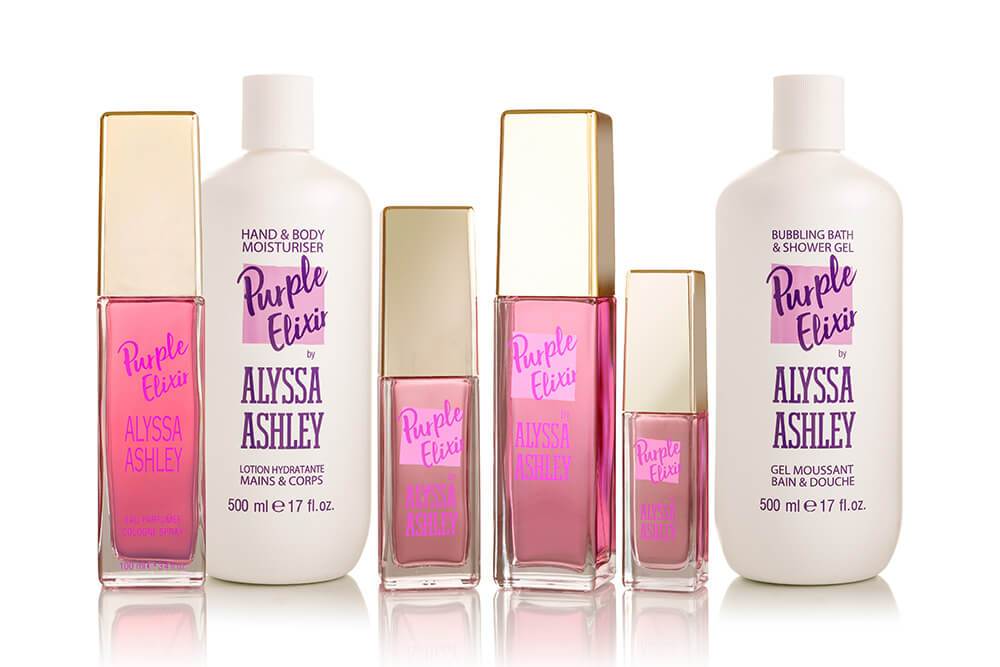 Think to the planet - recycle the package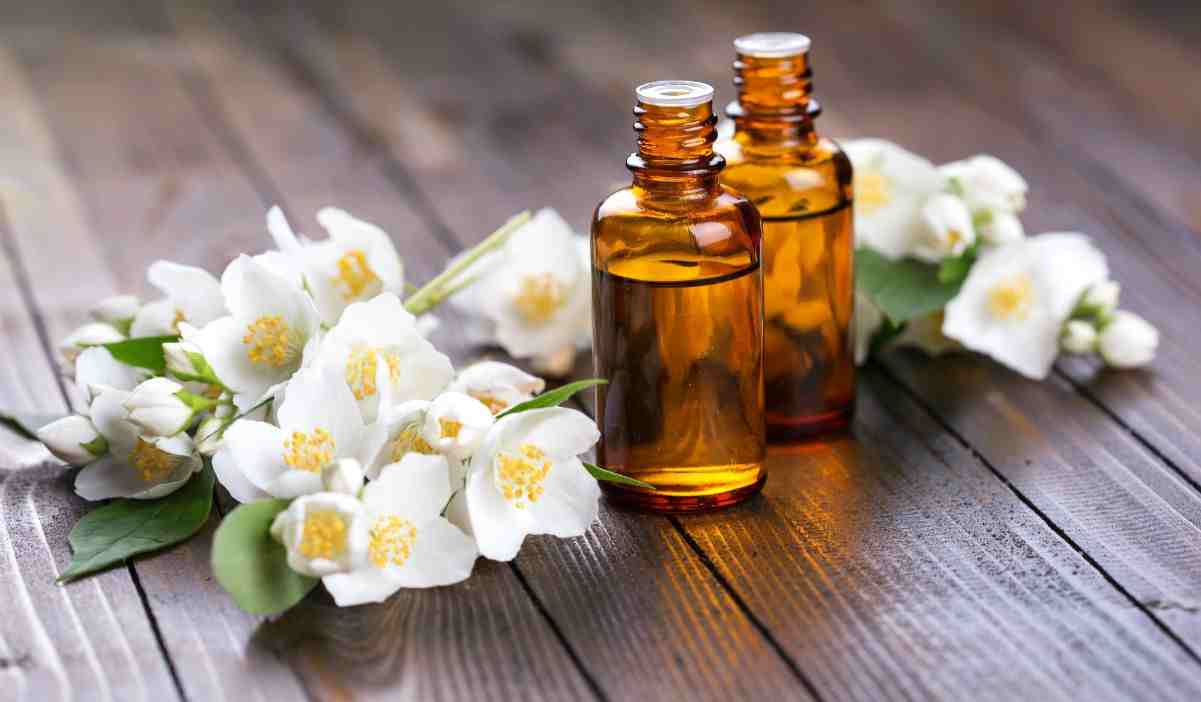 Add magic to magic! Make it last all day (or all night) using Purple elixir body lotion. If you want to enhance the oriental aspect, instead, I recommend Vanilla's notes to load your scent of spicy and intriguing hints. I already know that you will fall in love with its fragrance, and that you will make people fall in love it it, which is why I designed a generous package so that you can never interrupt your ritual.
Your experiences
0 Reviews
Complete the experience of Purple Elixir - Shower gel
In My Boutique
Nov 11Olfactory inspirations
Cristian Cavagna, passionate about perfumes, tells us some secrets to choose the perfume.
Nov 10Olfactory inspirations
Extract, Eau de Parfum, Eau de Toilette and Cologne Spray, what is the difference between these and which version to choose? Here are some tips!