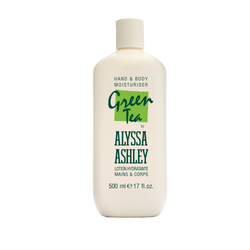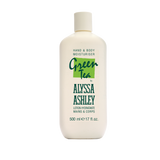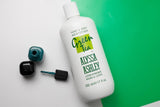 Green tea
Hand and body moisturizer
(0 Reviews)
In some moments my skin requires maximum hydration, absorption and freshness! Green Tea perfumed body moisturizer is quickly absorbed, refreshing and leaves a pleasant scent on my skin, without creating that feeling of greasiness, allowing me to wear my clothes immediately after.This is why you will love it too, because it relaxes and refreshes you on the hottest days but leaves you free to enjoy your time. It contains essential oil of Bergamot from Calabria known for its refreshing, regenerating properties but above all the ability that citrus fruits have to make you focus and concentrate. For this reason, it is a real energy recharger that I advise you to use all year round when your skin and mind need it most.
Read more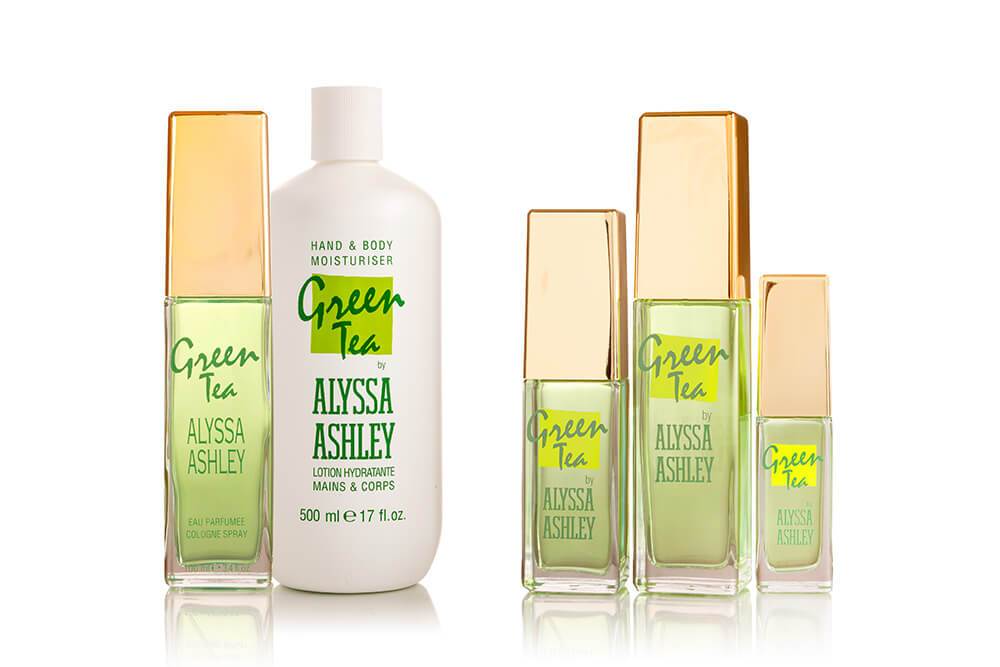 Think to the planet - recycle the package
It is suitable for everyone thanks to its citrusy and unobtrusive fragrance, you can share it (without arguing) because its 500ml maxi pack gives you a long-lasting supply. If you want to create a perfect mix, apply Green Tea eau de perfume or Green Tea cologne spray after your moisturizing body cream depending on your preferences for persistence and lightness. Whatever you choose will be abundantly released from all over your body.
Thought for him and her
Your experiences
0 Reviews
Complete the experience of Green tea- Hand and Body moisturizer
In My Boutique
Nov 11Olfactory inspirations
Cristian Cavagna, passionate about perfumes, tells us some secrets to choose the perfume.
Nov 10Olfactory inspirations
Extract, Eau de Parfum, Eau de Toilette and Cologne Spray, what is the difference between these and which version to choose? Here are some tips!