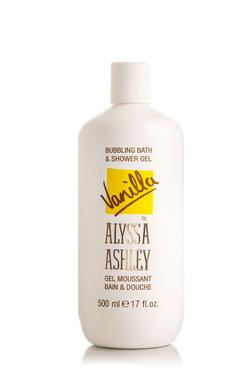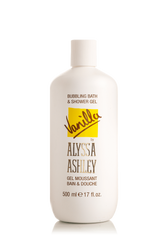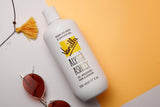 Vanilla
Bubbling bath and shower gel
(0 Reviews)
I love the feeling of being wrapped by the relaxing and reassuring smell of vanilla, and I love when this same scent is released from my whole body. So I thought about Vanilla shower gel for my beauty ritual, a path of psychophysical well-being that encourages me by taking me back to my childhood memories, while I cleanse my skin in a gentle way without dehydrating it. So I turned my bathroom into a time machine! The delicate foam that will be released in contact with hot water will prepare your skin for the cuddles you have in store for her!
Read more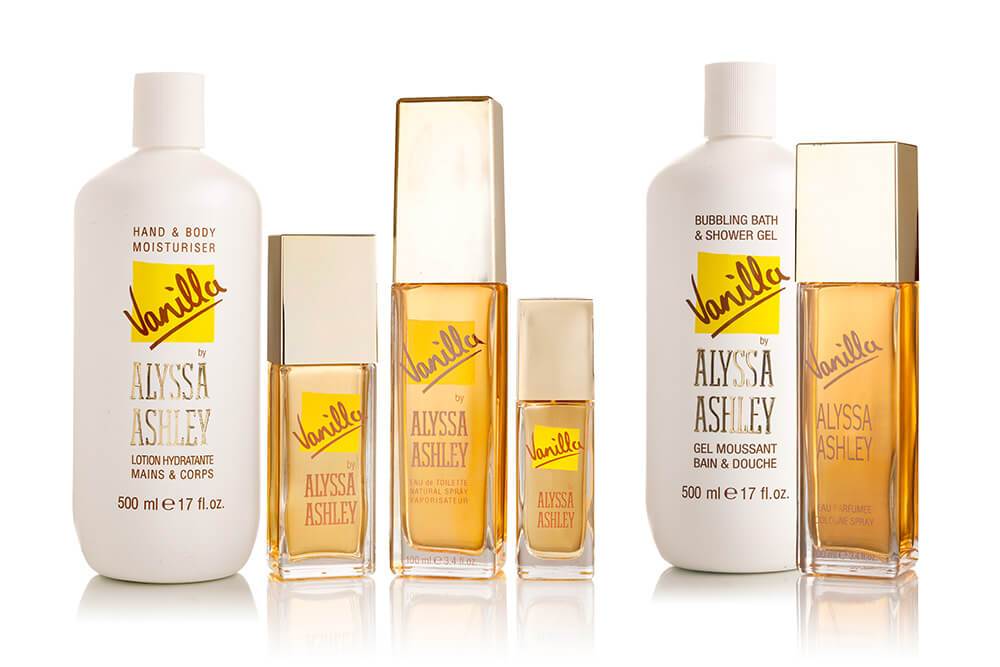 Think to the planet - recycle the package
The delicate formula transforms this shower gel into a daily partner for your skin, to use over and over, and she will be constantly asking you for it! And to make it even happier, it gives an extra revitalizing touch through the Vanilla body lotion.
Your experiences
0 Reviews
Complete the experience of Vanilla - Shower gel
In My Boutique
Nov 11Olfactory inspirations
Cristian Cavagna, passionate about perfumes, tells us some secrets to choose the perfume.
Nov 10Olfactory inspirations
Extract, Eau de Parfum, Eau de Toilette and Cologne Spray, what is the difference between these and which version to choose? Here are some tips!