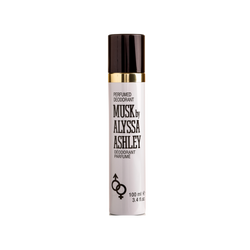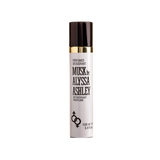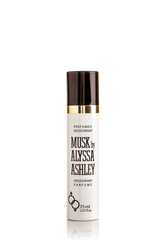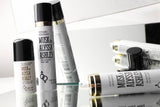 (0 Reviews)
A Musk perfumed deodorant, why not? If you don't really want to get this fragrance off of your mind (or your skin!) You will love this deodorant. I designed it just for the lovers of my Musk, for those who have always used it and could not do without it, because it gives you a dip in your past every time, and for those who are looking for an unconventional deodorant with a fragrance which is different from the usual ones.
First of all, it has the same fragrance as your beloved Musk, so it will perfectly match the perfume and the whole body line to make your musk experience really intense! Second, it can be combined with other fragrances given its discreet and persistent character.
Third, it is effective and gentle on the skin, taking care of it by perfuming and protecting it. Its formula contains antibacterial active ingredients that prevent the development of microorganisms that cause bad odors. He will be your faithful ally throughout the day, keeping you "cool" and leaving a delicate scent on your clothes.
Read more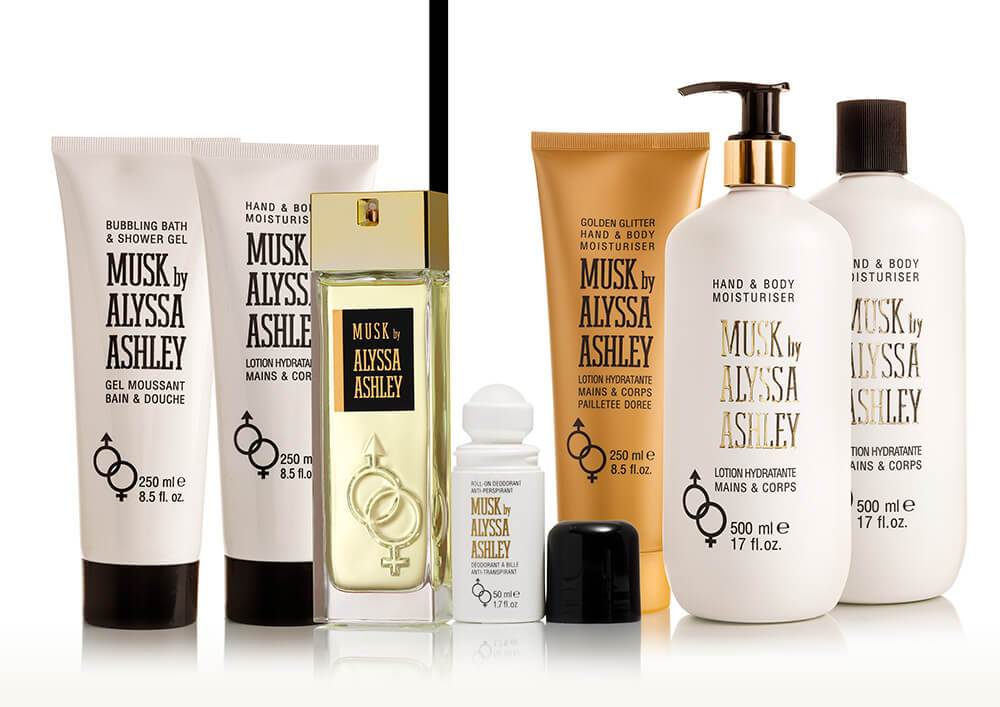 Think to the planet - recycle the package
My deodorant spray is the perfect combination of delicate fragrance and protection. I included it in my beauty ritual for its iconic fragrance: I choose shower gel and musk body lotion to cleanse and perfume my skin, to make it ready to receive cologne spray and to be sprinkled with perfumed Musk deodorant. This fragrance will talk about me and my personality, without using words.
Your experiences
0 Reviews
Complete the experience of Musk - perfumed deodorant
In My Boutique
Nov 11Olfactory inspirations
Cristian Cavagna, passionate about perfumes, tells us some secrets to choose the perfume.
Nov 10Olfactory inspirations
Extract, Eau de Parfum, Eau de Toilette and Cologne Spray, what is the difference between these and which version to choose? Here are some tips!