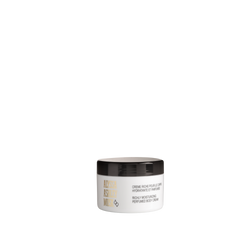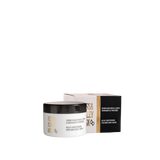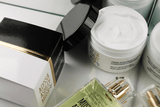 Musk
Reachly moisturizing parfumed body cream
(0 Reviews)
I made a rich musk body cream, perfumed and super moisturizing. The scent remains unchanged, sensual and enveloping, but this version has been enriched with the natural antioxidant vitamin E which helps tackling the harmful effects of sun rays while protecting the skin from premature aging.
A real masterpiece that I wanted to dedicate to all skin types, and I'm going to share a secret with you: some of my friends use it after shaving as a face cream to ensure elasticity of their skin.
Read more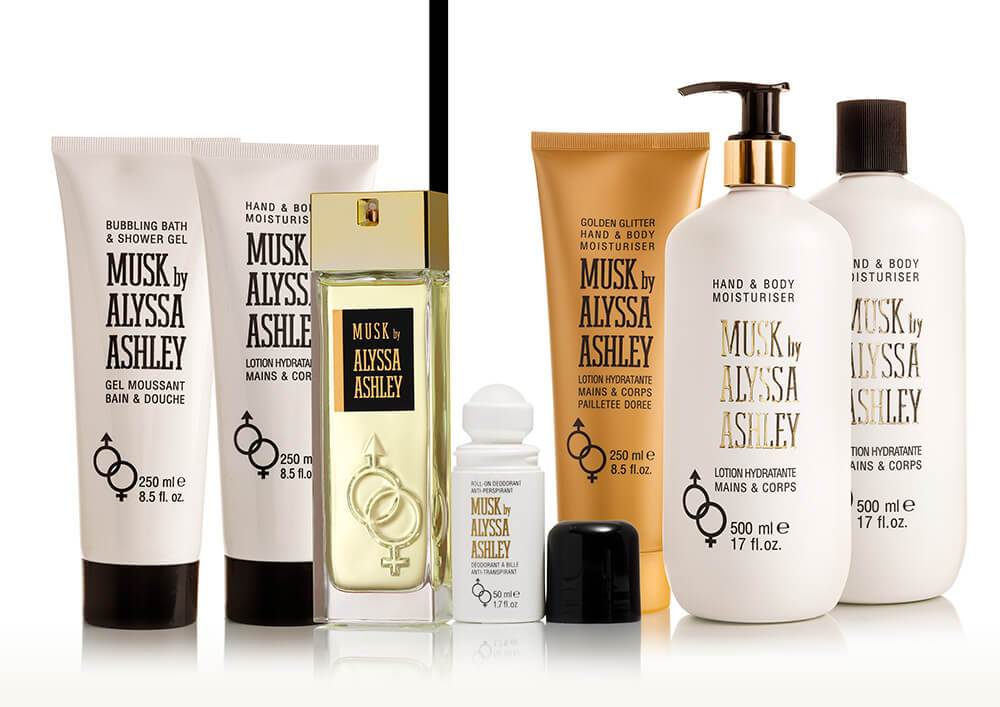 Think to the planet - recycle the package
There are times when my skin requires more attention and nourishment, cause it is stressed and in need of pampering. To make her smile, I give her this extremely rich cream that eliminates stress and dryness and provides elasticity. If you are also looking for an effective remedy for dehydration and dryness of your skin, you will discover its exceptional formula and its rich, melting texture, which will bring your skin back to life by making it toned and elastic again!
Your experiences
0 Reviews
Complete the experience of Musk - Scented moisturizing body lotion
In My Boutique
Nov 11Olfactory inspirations
Cristian Cavagna, passionate about perfumes, tells us some secrets to choose the perfume.
Nov 10Olfactory inspirations
Extract, Eau de Parfum, Eau de Toilette and Cologne Spray, what is the difference between these and which version to choose? Here are some tips!