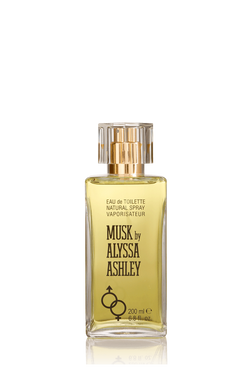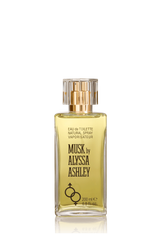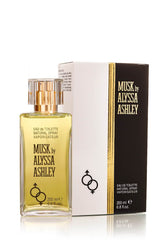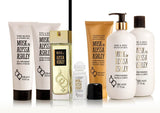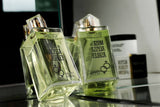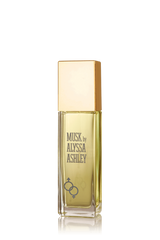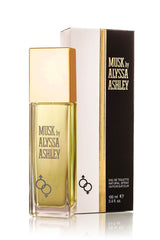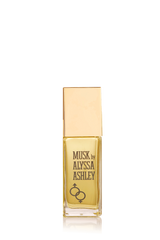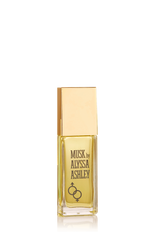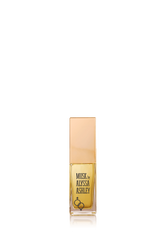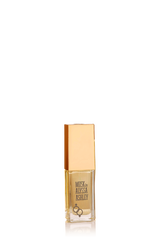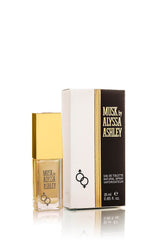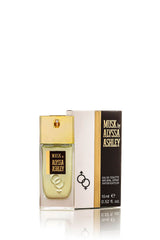 (0 Reviews)
Musk has a very ancient history that has gone through the perfume tradition for centuries. Its notes, which used to be particularly sharp and animal then became a symbol of clean and pure sensuality, have always stood by me. The Musk eau de toilette version has a more pungent and overpowering tone, to be used as an everyday perfume with an almost cypre tone. I also use the cologne spray version as a perfume for clothes because I love the feeling of cleanliness that makes it suitable for any occasion.
Have you ever had someone say "you smell of something nice "? Musk fascinates for its simple but cryptic nature: it looks like a simple, almost childlike perfume, but its evolution reveals an emotional and sentimental character.
Musk is also known for its persistence, which also remains important in this version and transforms this perfume into my companion for adventures, in endless days of work or travel.
Read more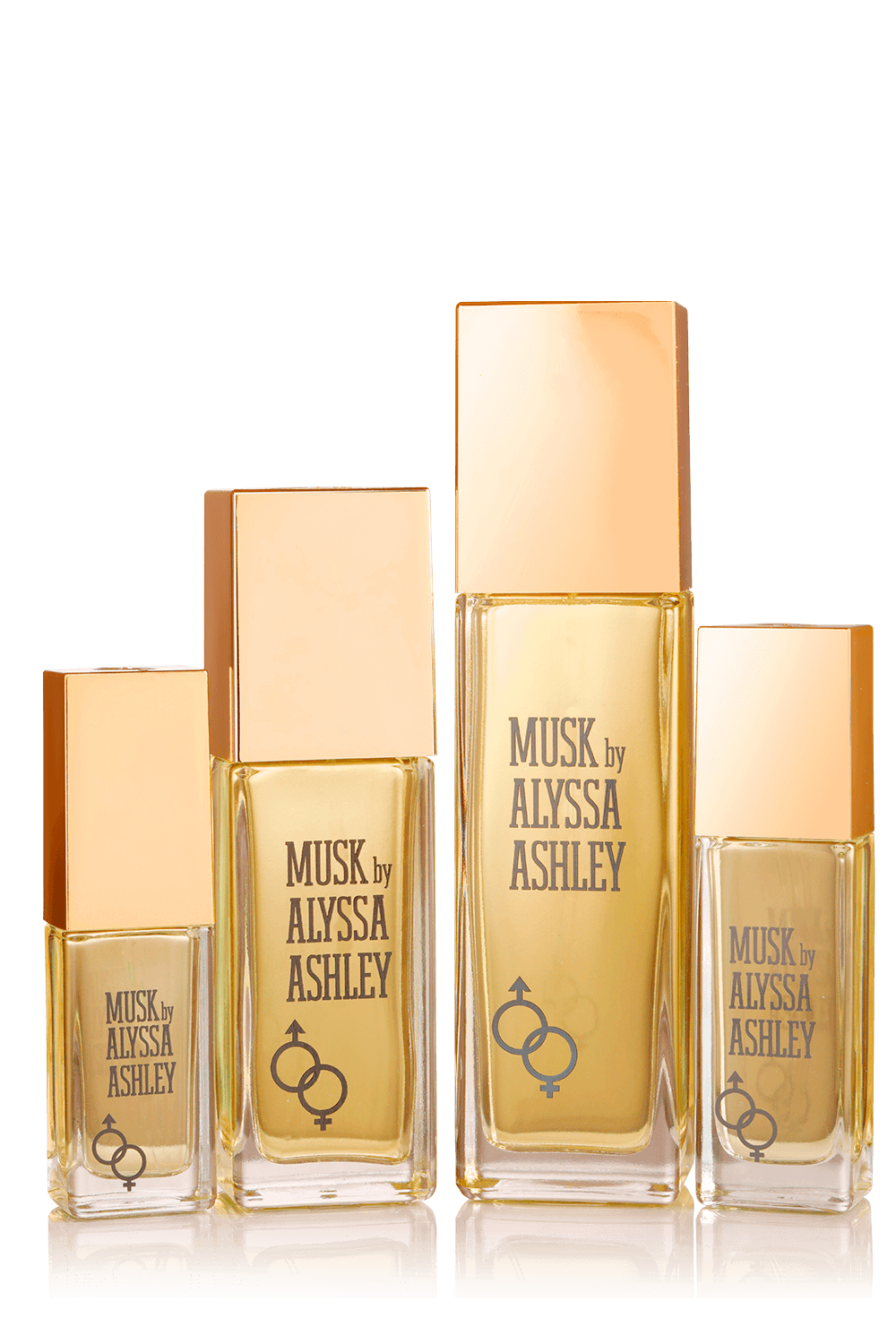 Think to the planet - recycle the package
But did I mention that Musk by Alyssa Ashley has always been a unisex fragrance? I designed this fragrance for anyone who follows the ideals of love and freedom that are contained in every single drop of my perfume. Musk is also the scent of sharing, so don't be surprised if your partner steals a few sprays!
Fragrance
Pyramid
Top notes
Sicilian Bergamot
Heart notes
Absolute of iris

Tonka beans

Musk

Vanilla
Base notes
Rose absolute

Jasmin absolute

Ylang Ylang

Geranium
Your experiences
0 Reviews
Complete the experience of Musk - Eau de Toilette
In My Boutique
Nov 11Olfactory inspirations
Cristian Cavagna, passionate about perfumes, tells us some secrets to choose the perfume.
Nov 10Olfactory inspirations
Extract, Eau de Parfum, Eau de Toilette and Cologne Spray, what is the difference between these and which version to choose? Here are some tips!