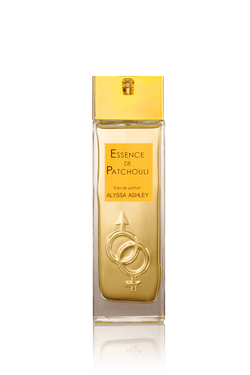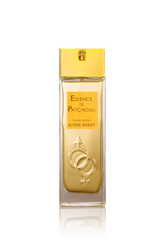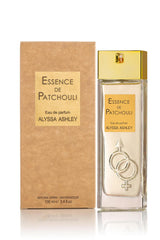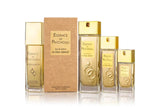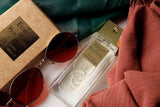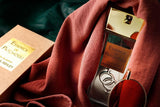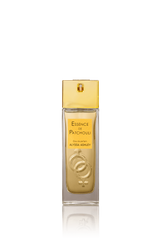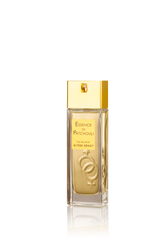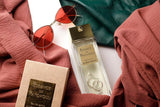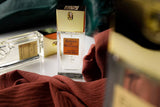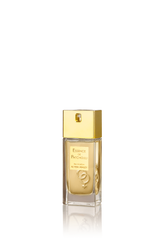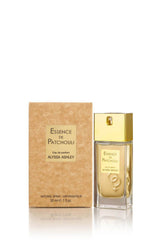 Essence de Patchouli
Eau de Parfum
(0 Reviews)
My Essence de Patchouli eau de parfum is a rich, powerful and sensual fragrance, which will never make you go unnoticed. Very often I have been asked, even while walking on the street, what perfume I was wearing and the answer could only be patchouli. What makes it so special? The woody and dry character given by the combination of Orris in the core notes and patchouli and cedar in the base ones. Added to this is the elegance of the rose which gives it an unmistakable personality.
An extraordinary composition, a legendary formula that I wanted to propose to pay tribute to the legendary 70s, to those who have never separated from this fragrance or for those who want to experience those emotions, that unforgettable mix of rebellion and sensuality.
Read more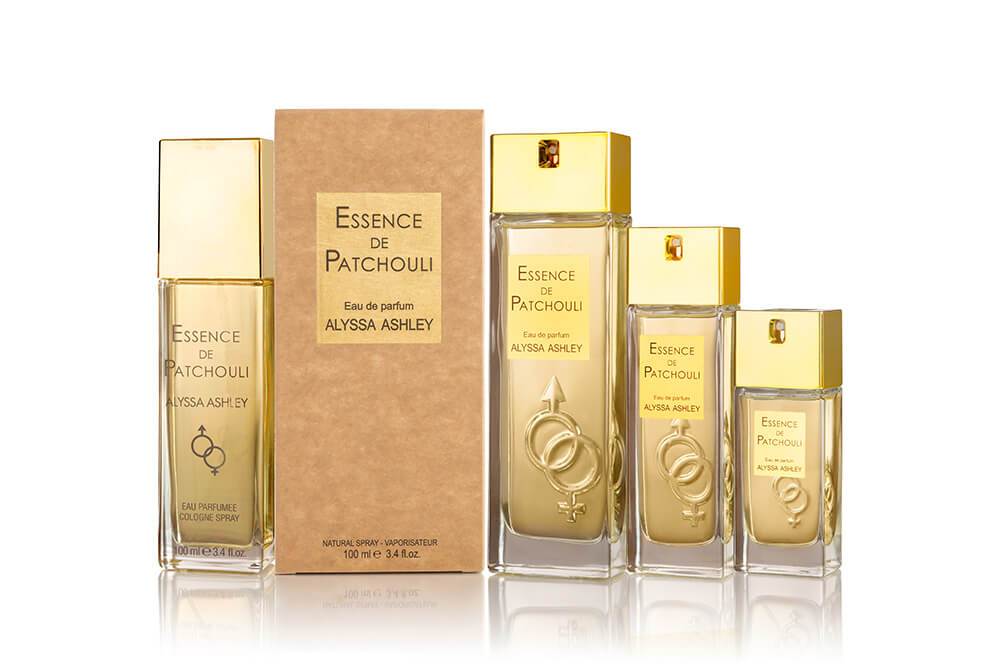 Think to the planet - recycle the package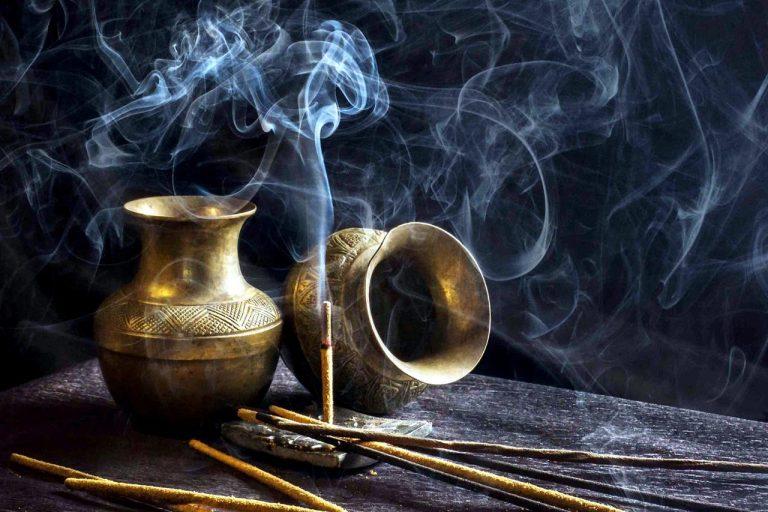 Two drops, morning or evening, summer or winter, will be enough to leave on your skin an unforgettable fragrance that you can sublimate with the Essence de patchouli body cream to cover your body with oriental sensuality.
Fragrance
Pyramid
Top notes
Rose

Geranium
Heart notes
Iris
Base notes
Complete the experience of Essence de Patchouli - Eau de Parfum
In My Boutique
Nov 11Olfactory inspirations
Cristian Cavagna, passionate about perfumes, tells us some secrets to choose the perfume.
Nov 10Olfactory inspirations
Extract, Eau de Parfum, Eau de Toilette and Cologne Spray, what is the difference between these and which version to choose? Here are some tips!