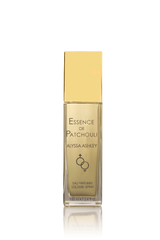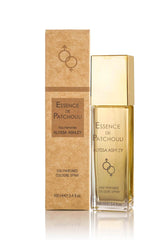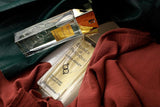 Essence de Patchouli
Cologne Spray
(0 Reviews)
$16.00
- 100ml
Unavailable
My patchouli has become an icon of the 70s, my fantastic fragrance in the strong and determined version of Essence de patchouli eau de parfum, also confirms its personality in the cologne spray version. For example, I use it when I need a discreet fragrance to wear for work, in the office when I want to convey firmness and determination without being intrusive. Thanks to its formula, it can be vaporized all over the body in a seductive cloud or on clothes.
Read more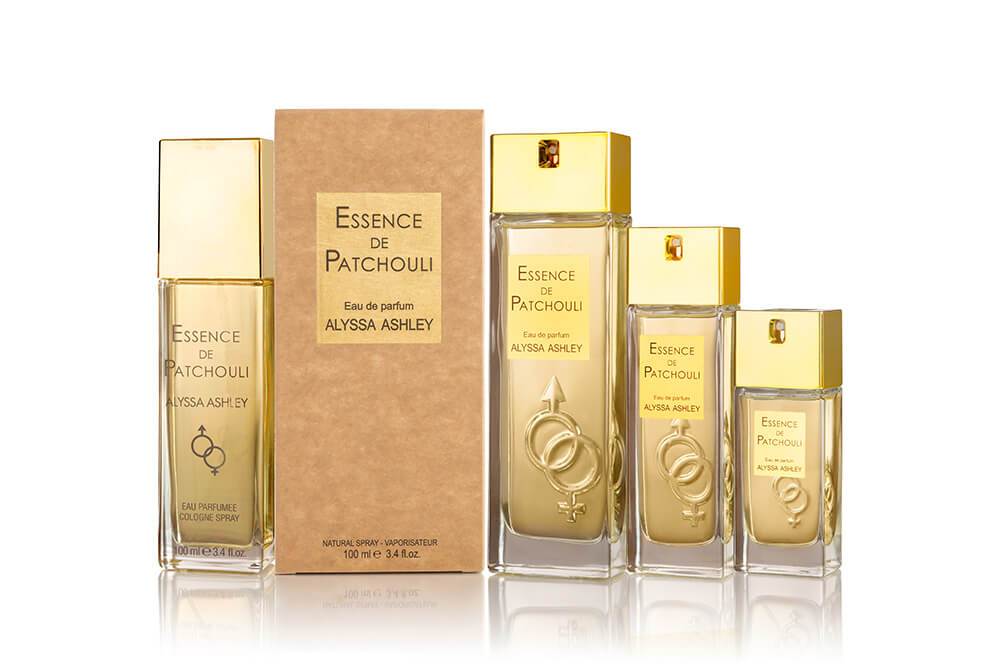 Think to the planet - recycle the package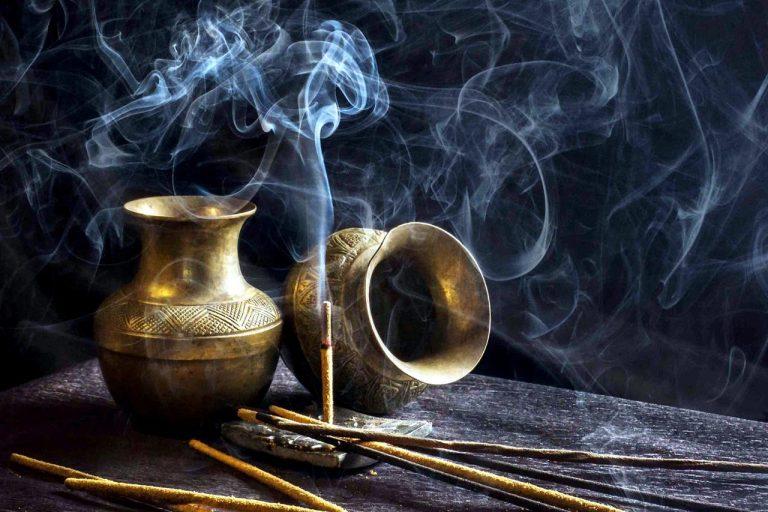 Whether your Patchouli is the more intense version of the eau de parfum or the more discreet version of the Cologne spray, you will definitely want to try the exceptional combination with the body cream. The perfume will not be released only from the hottest (and most strategic) points of your body, but thanks to the cream and cologne spray it will stand by you by merging with your skin and leaving an almost imperceptible but always present fragrance.
Fragrance
Pyramid
Top notes
Rose

Geranium
Heart notes
Iris
Base notes
Your experiences
0 Reviews
Complete the experience of Essence de Patchouli - Cologne spray
In My Boutique
Nov 11Olfactory inspirations
Cristian Cavagna, passionate about perfumes, tells us some secrets to choose the perfume.
Nov 10Olfactory inspirations
Extract, Eau de Parfum, Eau de Toilette and Cologne Spray, what is the difference between these and which version to choose? Here are some tips!