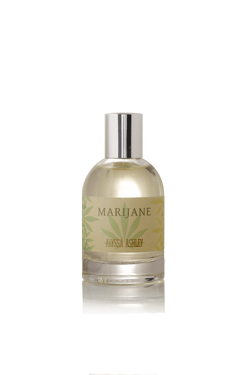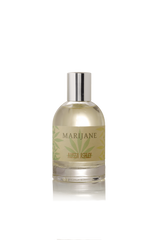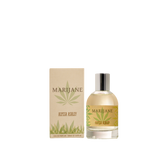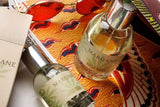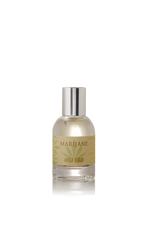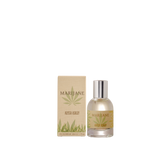 (1 Reviews)
I am very fascinated by the facets that reveal things, by the possibility of changing point of view and being able to see something else. So I wanted to create a perfume that presented multiple souls on several sides, a fragrance to be investigated and discovered wear after wear. Marijane was born from the idea of olfactory facets and interpretations, from combinations and exaltations,not from the desire to look for labels to be attributed or rigid canons in which to include it. The top notes announce in a low tone fresh essences of lemon and grapefruit lit by the green accord of marijuana. But it is the underlying balances, their mixture, that create the idea of ​​discovery.
The background vetiver has always had a multifaceted connotation: it has fresh and sometimes deep, woody notes, in combination with green notes that can evolve into an almost earthy and in other cases bitter hint. The patchouli gives, along with the cedar wood, oriental and balsamic but also soft notes.
Read more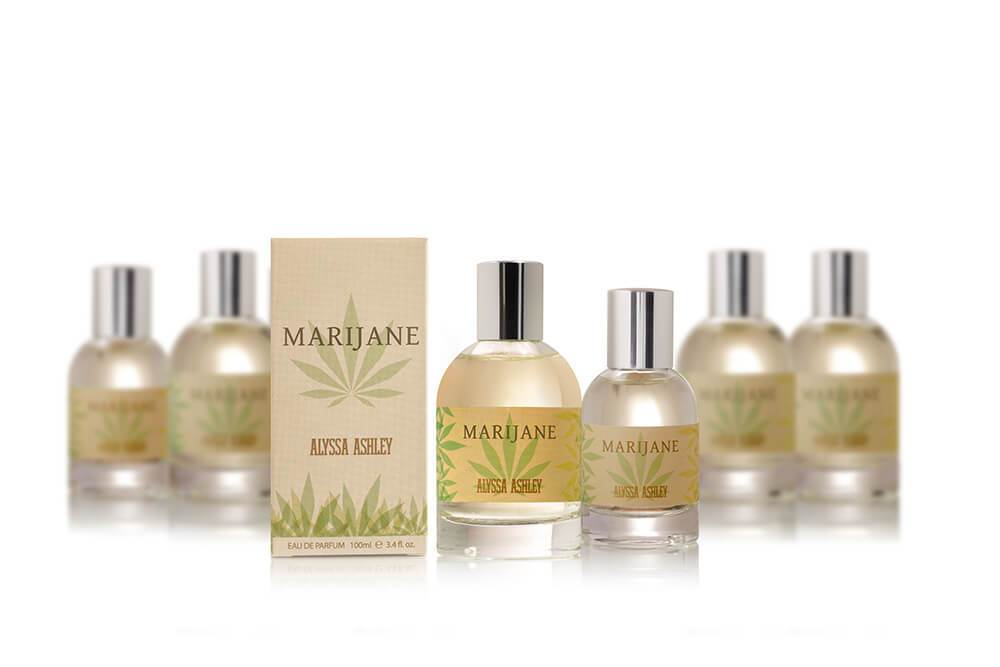 Think to the planet - recycle the package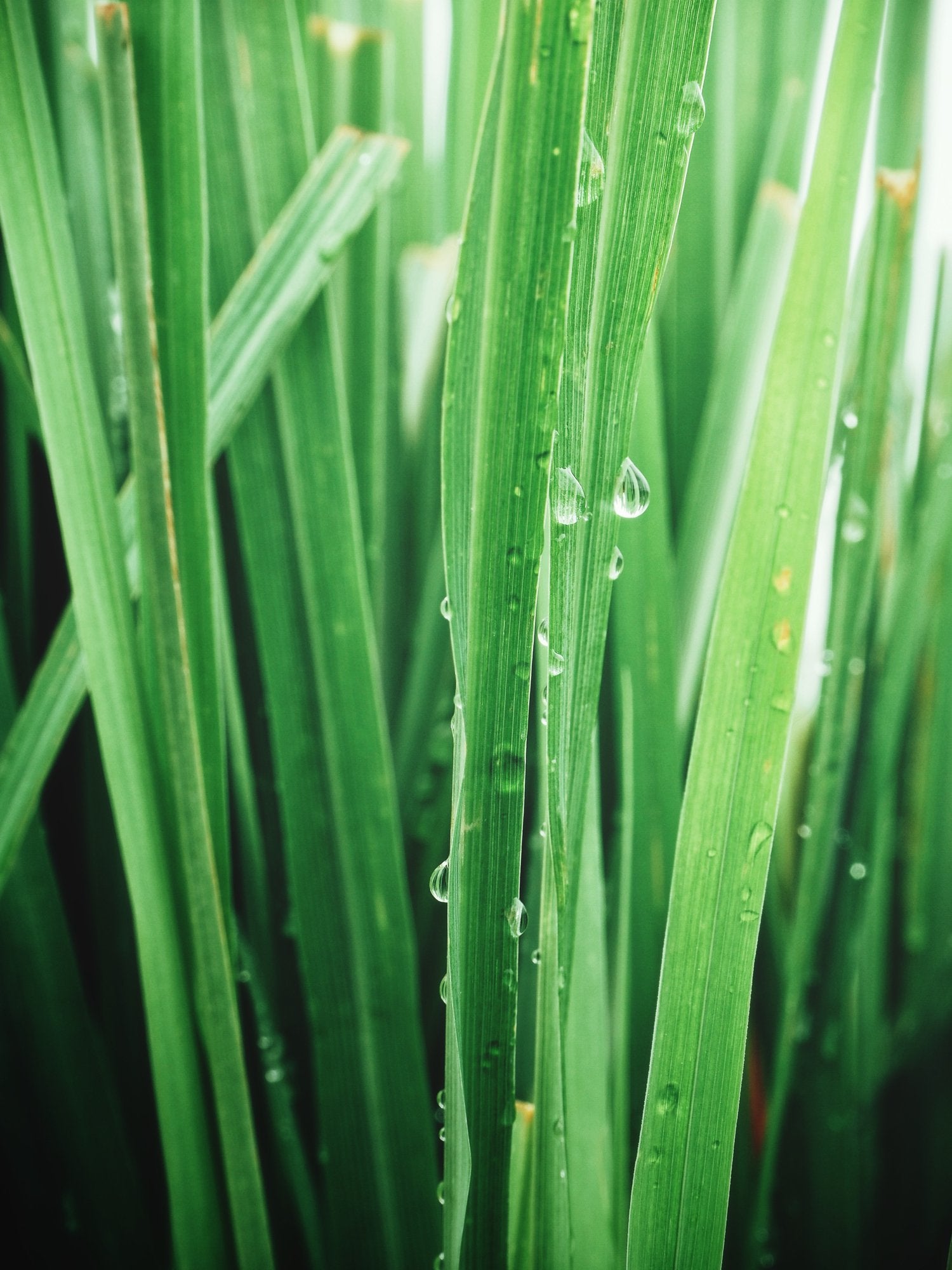 Marijane's versatility is also reflected in my wear: it has an energetic side tied to citrus fruits that I choose for busy days in which I need to do my best and also has a calming and meditative side thanks to the vetiver and patchouli. When I want to make it more decisive and penetrating, I sublimate its Musk notes by applying a thin layer of Musk perfumed oil.
Fragrance
Pyramid
Top notes
Heart notes
Incense

Green Notes

Translation missing: en.product.additional_info.value.accordo_di_marijuana
Base notes
Vetiver

Patchouli

Cedarwood

Musk
Your experiences
1 Reviews
Complete the experience of Marijane - Eau de Parfum
In My Boutique
Nov 11Olfactory inspirations
Cristian Cavagna, passionate about perfumes, tells us some secrets to choose the perfume.
Nov 10Olfactory inspirations
Extract, Eau de Parfum, Eau de Toilette and Cologne Spray, what is the difference between these and which version to choose? Here are some tips!