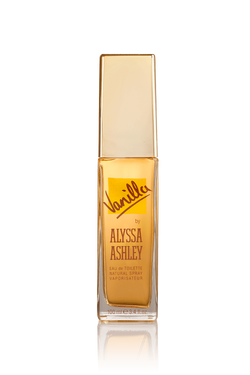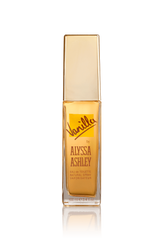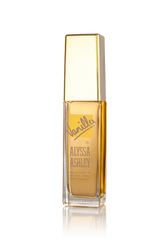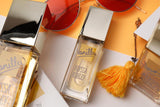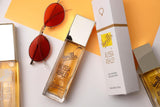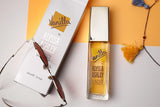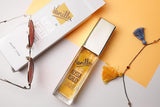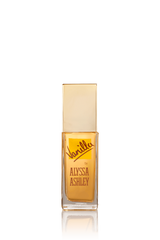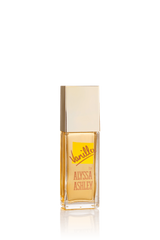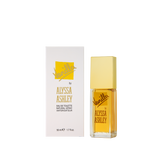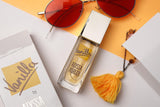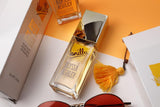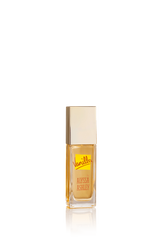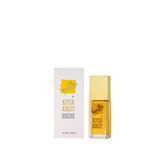 (0 Reviews)
I wanted to celebrate the 90s with my Vanilla eau de toilette! Right in the middle of that decade, in fact, one of the most interesting trends in the perfume industry was the use of vanilla as a predominant note rather than a base note as it was often used in many classic fragrances. Vanilla was already known and loved for its smell by consumers, and was associated with childhood, hot sunny days and carefree life. So at the beginning of the new century, I also wanted to look at the past and its real, simple and genuine values ​​of life. I propose an immersion in total vanilla, which is the feeling Iexperience when wearing the eau de toilette version. A perfect combination of vanilla gourmand notes with their round and oriental bitterness.
Read more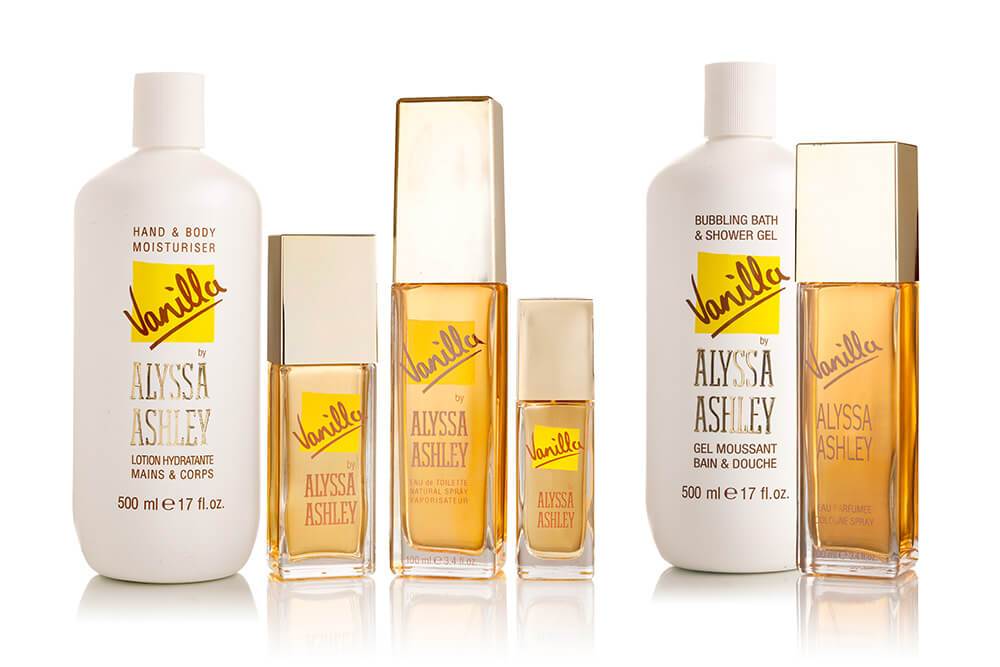 Think to the planet - recycle the package
And my mind is lost in memories, memories of childhood, memories of journeys to exotic beaches, memories of freedom and light-heartedness. Remembrance has reshaped this fragrance. For a total immersion in memories you can choose to use Vanilla body lotion, perfect for when your skin needs attention and care, and for when your experience with Vanilla wants to become multisensory.
Fragrance
Pyramid
Top notes
Vanilla Agreement
Your experiences
0 Reviews
Complete the experience of Vanilla - Eau de Toilette
In My Boutique
Nov 11Olfactory inspirations
Cristian Cavagna, passionate about perfumes, tells us some secrets to choose the perfume.
Nov 10Olfactory inspirations
Extract, Eau de Parfum, Eau de Toilette and Cologne Spray, what is the difference between these and which version to choose? Here are some tips!