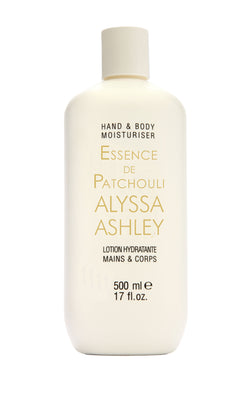 Essence de patchouli
Hand and body moisturizer
(0 Reviews)
Password: hydration. But without forgetting my elegant and voluptuous soul. Therefore the answer can only be the perfumed body lotion Essence de patchouli with a wonderful moisturizing and extremely light texture, rapid absorption and no greasiness. The elegant note of patchouli that accompanies this cream is perfect to enhance any fragrance you decide to combine it with.
Read more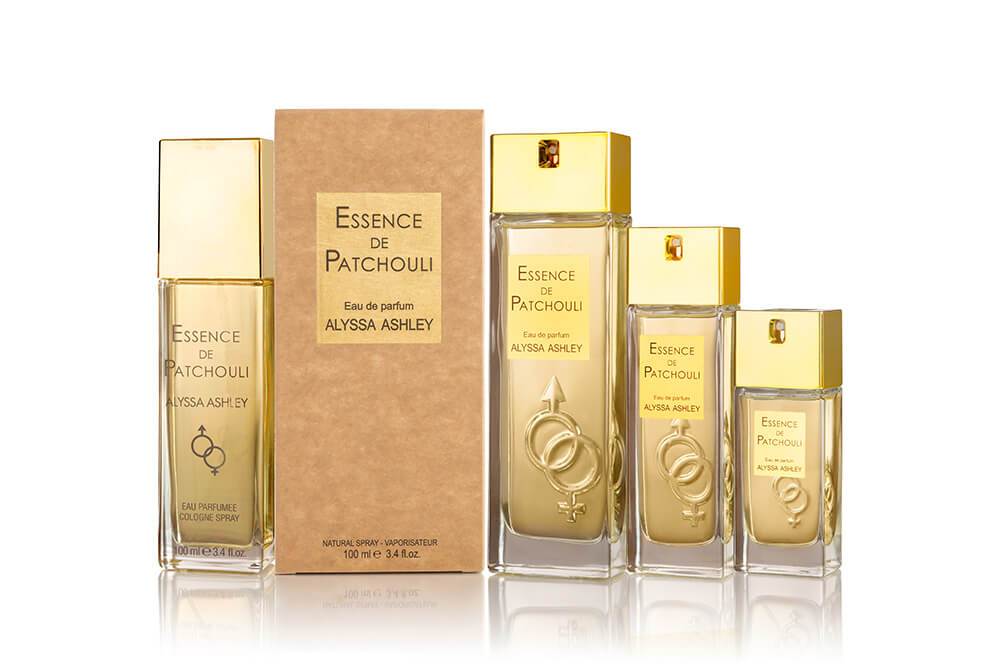 Think to the planet - recycle the package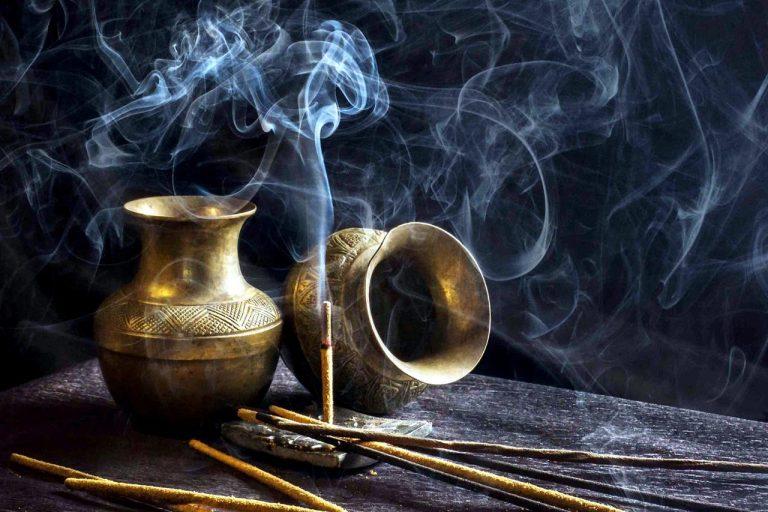 It is certainly the ideal base for your woody scents, it is perfect with your (but also with my) Patchouli, but you should use it as a base for any fragrance, prepare your skin to receive the fragrant cloud. If you really love Patchouli you can choose the cologne spray designed for your whole body, which is discreet and unobtrusive
Your experiences
0 Reviews
Complete the experience of Essence de patchouli - Body and hand lotion
In My Boutique
Nov 11Olfactory inspirations
Cristian Cavagna, passionate about perfumes, tells us some secrets to choose the perfume.
Nov 10Olfactory inspirations
Extract, Eau de Parfum, Eau de Toilette and Cologne Spray, what is the difference between these and which version to choose? Here are some tips!