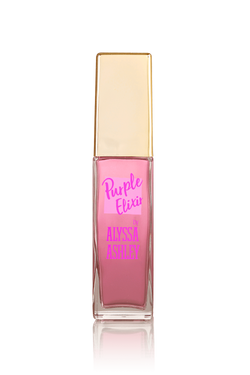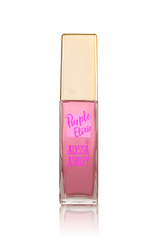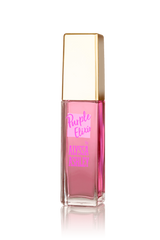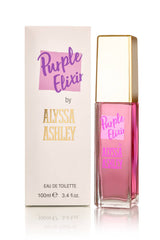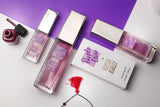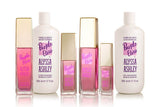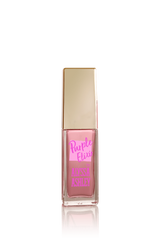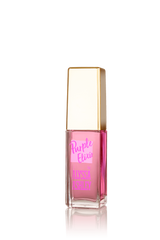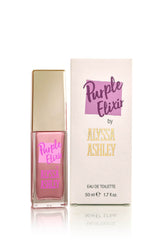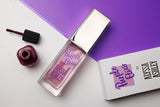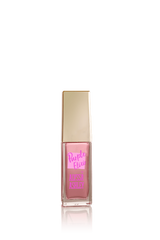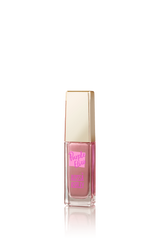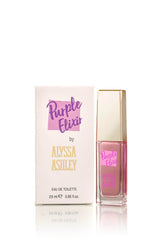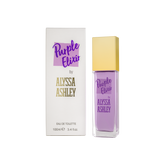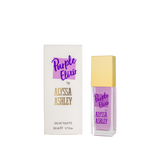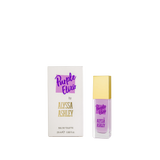 Purple Elixir
Eau de Toilette
(0 Reviews)
Exciting and intriguing, my Purple Elixir eau de parfum is a sensual blend of rich flowers and precious oriental woods, mixed with delicate amber and sensual Musk, to express the sophisticated side of your personality and its hypnotic charm. The perfume will capture the mystery of every woman, by discreetly detecting it. A tip: use it in signature layering, mixing it with the Green Tea eau de toilette to unleash its sparkling and fresh character, without osing the kindness and elegance of its floral bouquet.
Read more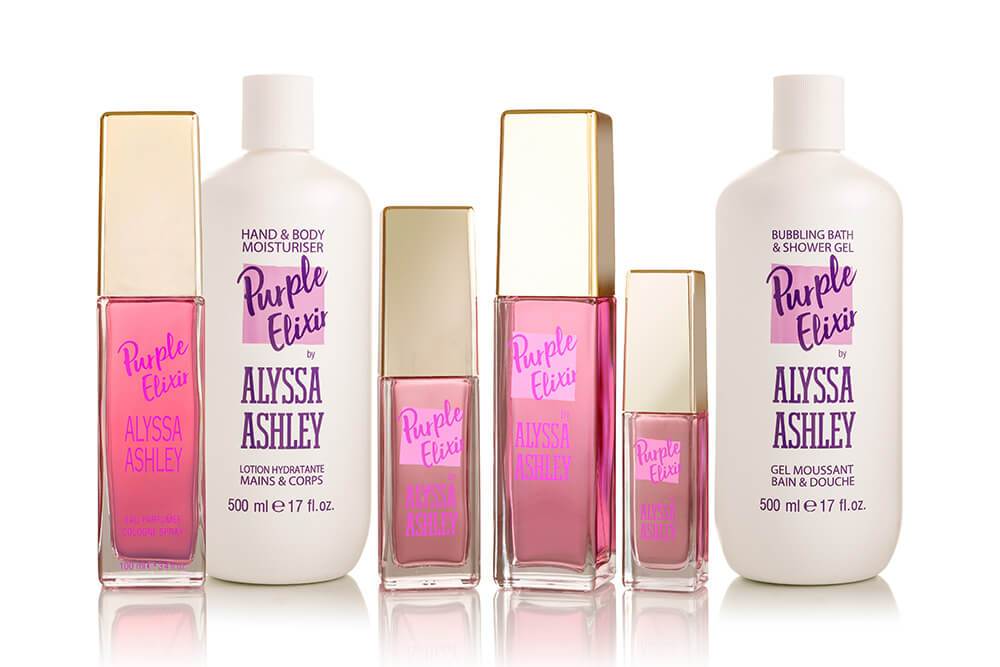 Think to the planet - recycle the package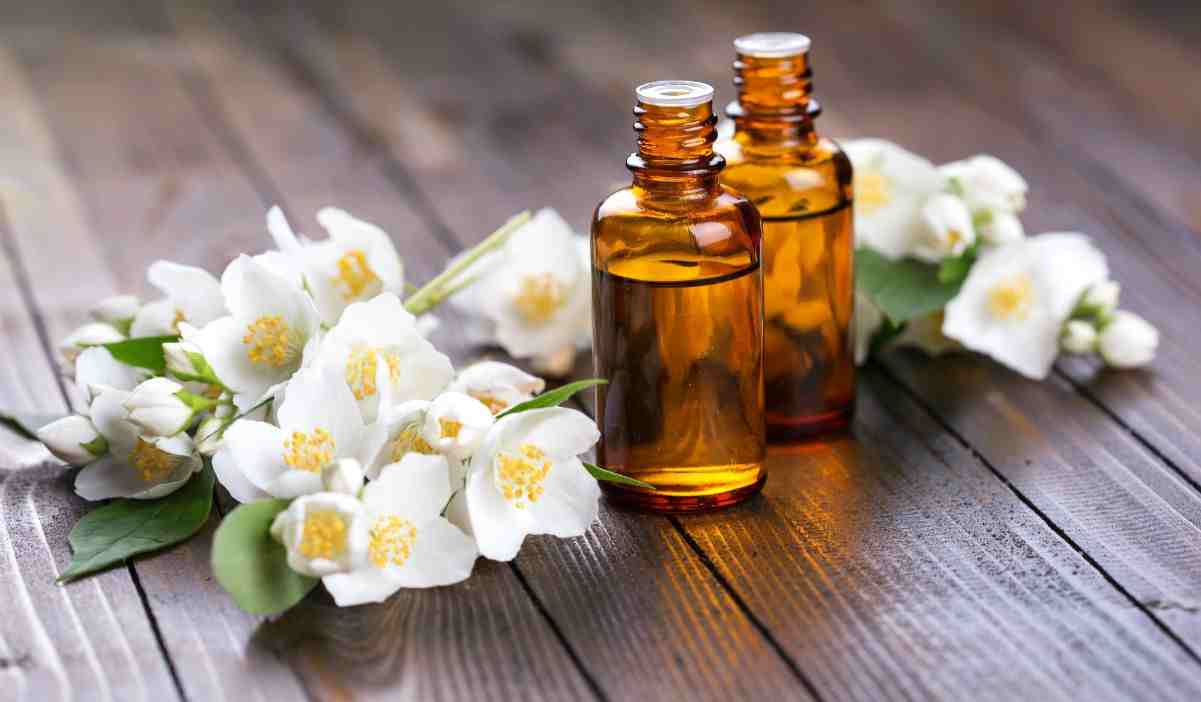 Purple elixir represents the scent of mystery, as its name says. It is a magical filter, an elixir, which helps me and stand by my side during the most intriguing days. So I love to describe myself. On the other hand, when I want to highlight its oriental character to enhance the mystical aspect I choose to mix it it with the Vanilla body lotion.
Fragrance
Pyramid
Top notes
Jasmine

Anise
Heart notes
Cashmeran

Orange Flowers

Heliotrope
Base notes
Vetiver

Musk Agreement

Amber
Your experiences
0 Reviews
Complete the experience of Purple Elixir - Eau de Toilette
In My Boutique
Nov 11Olfactory inspirations
Cristian Cavagna, passionate about perfumes, tells us some secrets to choose the perfume.
Nov 10Olfactory inspirations
Extract, Eau de Parfum, Eau de Toilette and Cologne Spray, what is the difference between these and which version to choose? Here are some tips!